Delivering co-op solutions that work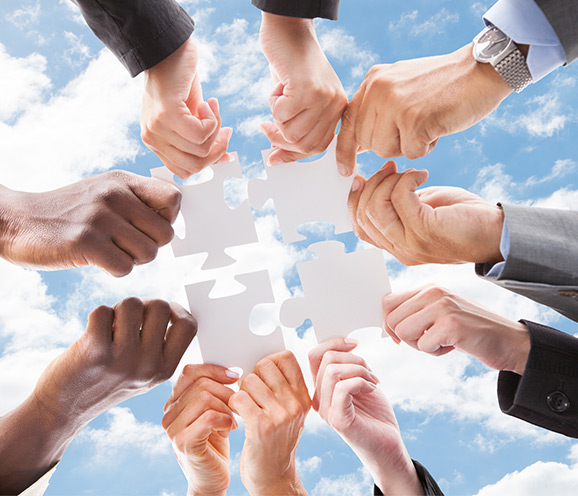 imediagroup provides professional services that help companies better manage their co-op advertising and other types of trade allowance programs. We help manufacturers and tourism destinations determine co-op strategies, develop custom programs and implement media plans to support dealer initiatives. These plan-based marketing programs allow companies to:
Control funding and creative message
Strengthen brand equity
Increase sales & measure results
Support agents, retailers & service establishments
Sell-in and Sell-through manufacturer programs
Deliver qualified leads to sales agents and retailers
Build dealer loyalty
Reach geo-targeted consumers
imediagroup's
co-op

solutions save time, save money and get results!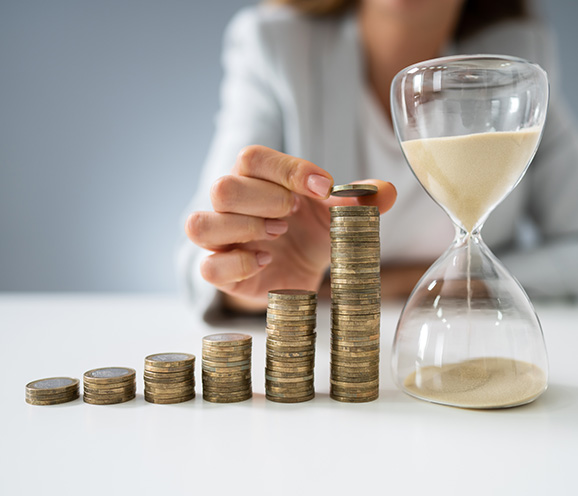 We proactively manage the process, allowing our clients to leverage a turn-key program with measurable results:
Customized options & applications
Customer acquisition and sales strategies
Merchandising programs
Centralized billing
Claims processing & analysis
Post logs & proof of performance
Customized presentation materials & reports
Marketing research and analysis