Regional Magazine Advertising
Reaching targeted audiences in trusted vehicles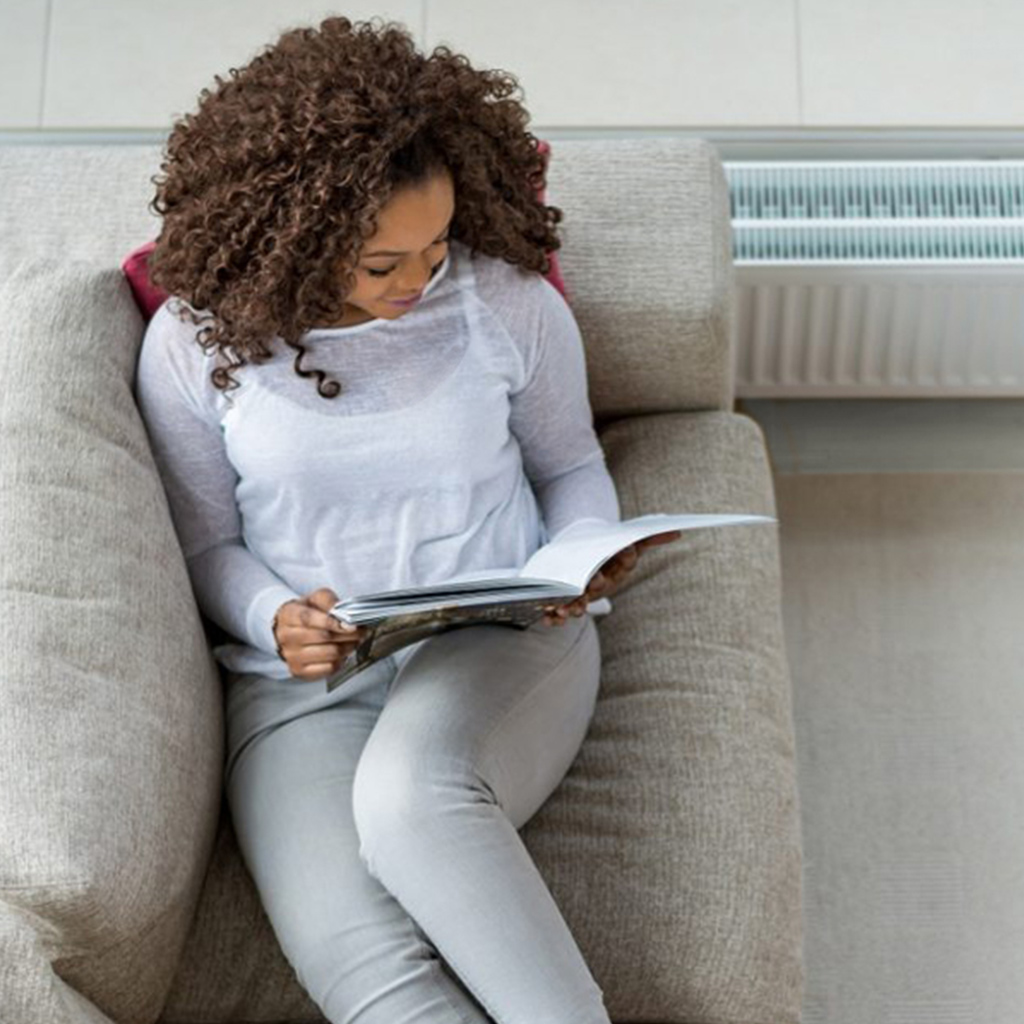 We represent national lifestyle magazines in special, local subscriber issues, and offer comprehensive, targeted magazine media plans and placement in consumer and business publications. imediagroup is the exclusive representative for Hearst's women's network of magazines, including
Good Housekeeping
and
Woman's Day
, producing customized advertising in 150 local markets. Every Designated Market Area (DMA) and statewide geography is available, delivering your full page 4/C message to 100% paid mail subscribers.
Reaching an educated female readership of mothers, businesswomen and family decision-makers, these magazines reflect the interests of key purchasers.
One in five American women reads one or more of these magazines every month.
Monthly topics include health and fitness, beauty and fashion, relationships, personal finances, recipes, gardening and home décor.
Readers are homeowners with median household incomes providing the disposable funds to purchase 80% of America's products and services.