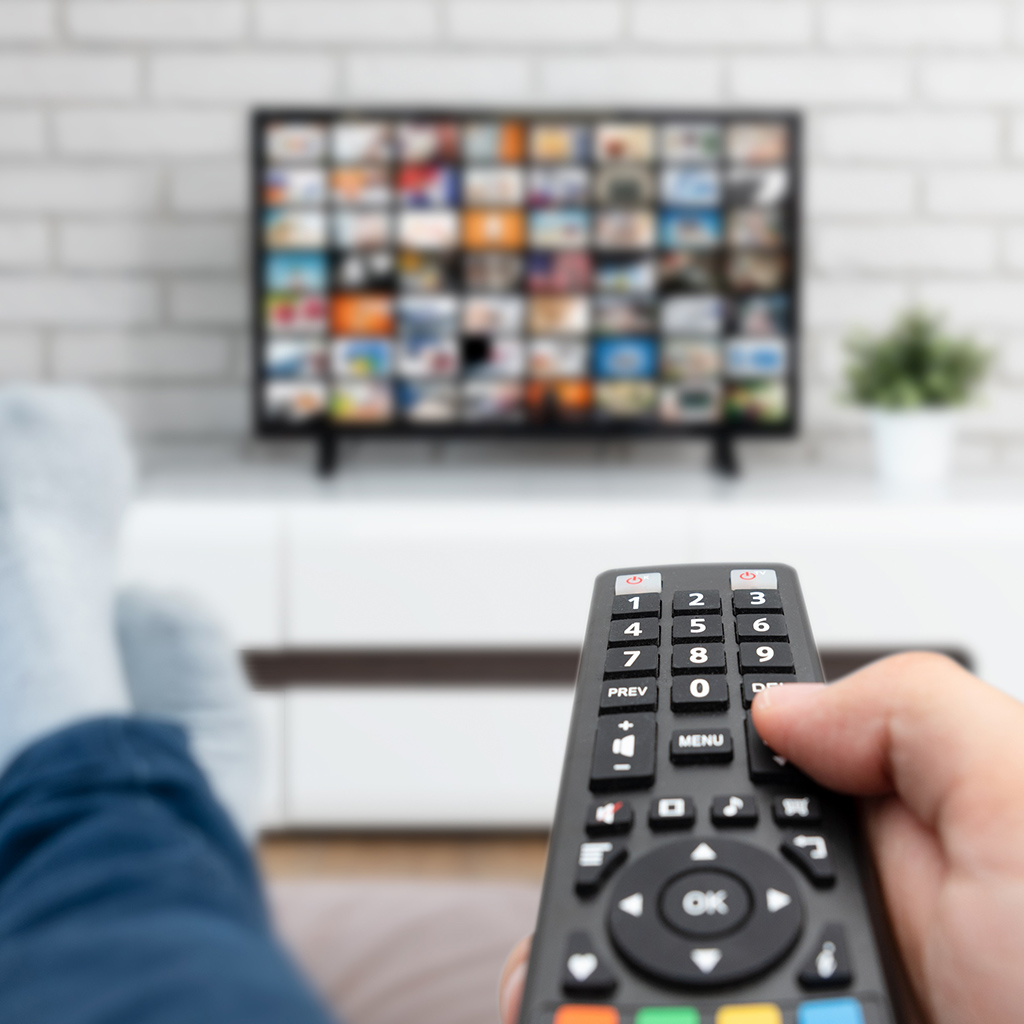 Throughout the marketing process we monitor not just what's hot, but what's not. We keep a watchful eye on your programs, making needed adjustments throughout the process to optimize success.
Connected TV (CTV) – streaming video over the Internet via downloadable apps – is particularly hot right now, with 83% of U.S. adults using streaming video services, including the cord-cutters who have rejected traditional broadcast and cable in favor of direct content.
Among the measurable advantages for advertisers is the ability to serve ads to specific viewers through demographic and behavioral targeting, making CTV more cost-effective than traditional TV. Plus, this loyal and engaged audience can't skip the ads – the entire commercial must play before programming can resume. The result? Completion rates of close to 100%.
imediagroup truly understands the possibilities of CTV – and how to structure a campaign to reach the right customers through the most effective vehicles. By partnering with imediagroup, advertisers and ad agencies can gain access to the many options for CTV inventory, maximizing the potential of this exciting new market.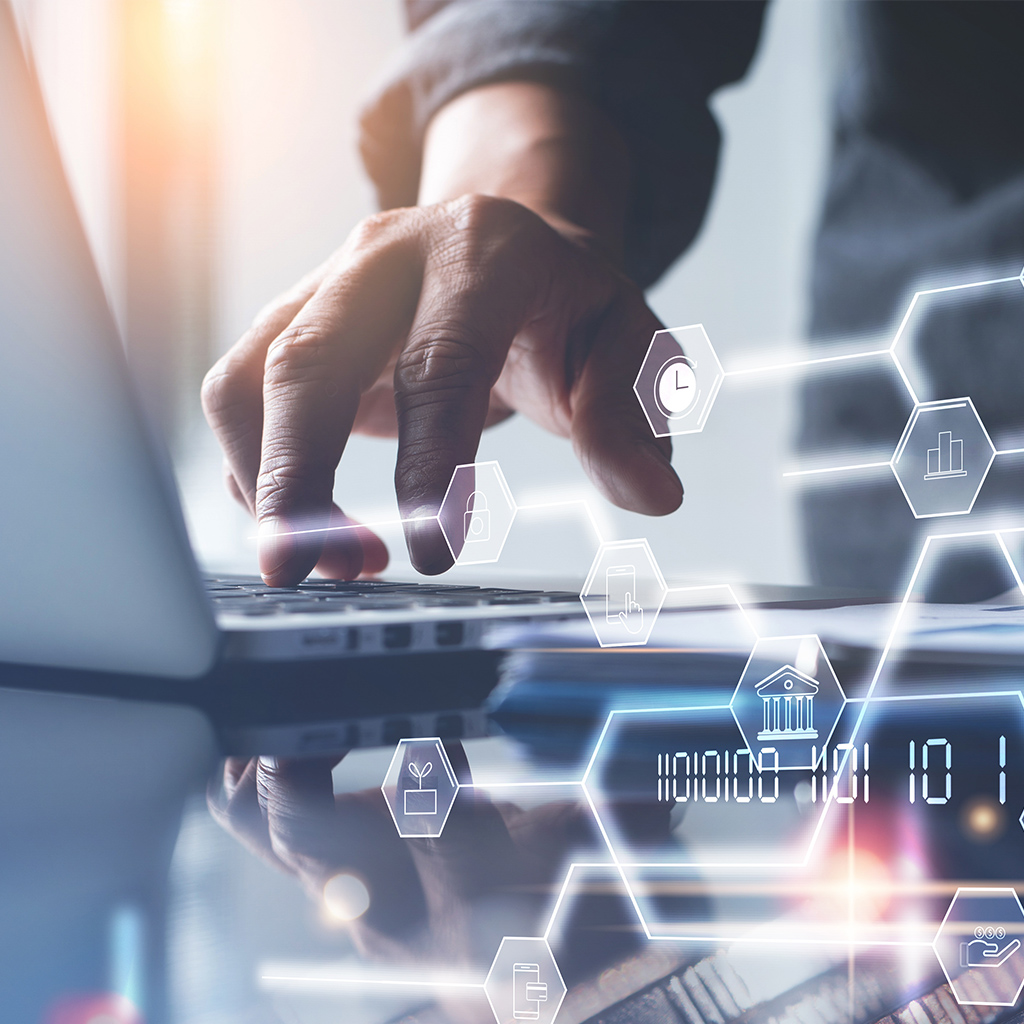 As new digital technologies expand marketing possibilities, more than ever before it has become essential for companies to master each new innovation or risk falling behind. imediagroup can do that work for you. We're dedicated to unlocking the potential of emerging technology, and making sure it fits your objectives each step of the way.
Programmatic digital is one of the hottest new solutions today – and it's a super-efficient way to buy media and target audiences. imediagroup understands programmatic digital, using technology to improve process and data to drive results.
Programmatic digital has measurable advantages in creating proprietary audience segments and building "private exchanges" with premium publishers for access to valuable inventory.
As a partner with imediagroup, advertisers and ad agencies can track data appended in real time based on user behavior. We also help clients connect most effectively with audience segments and achieve trading advantages.