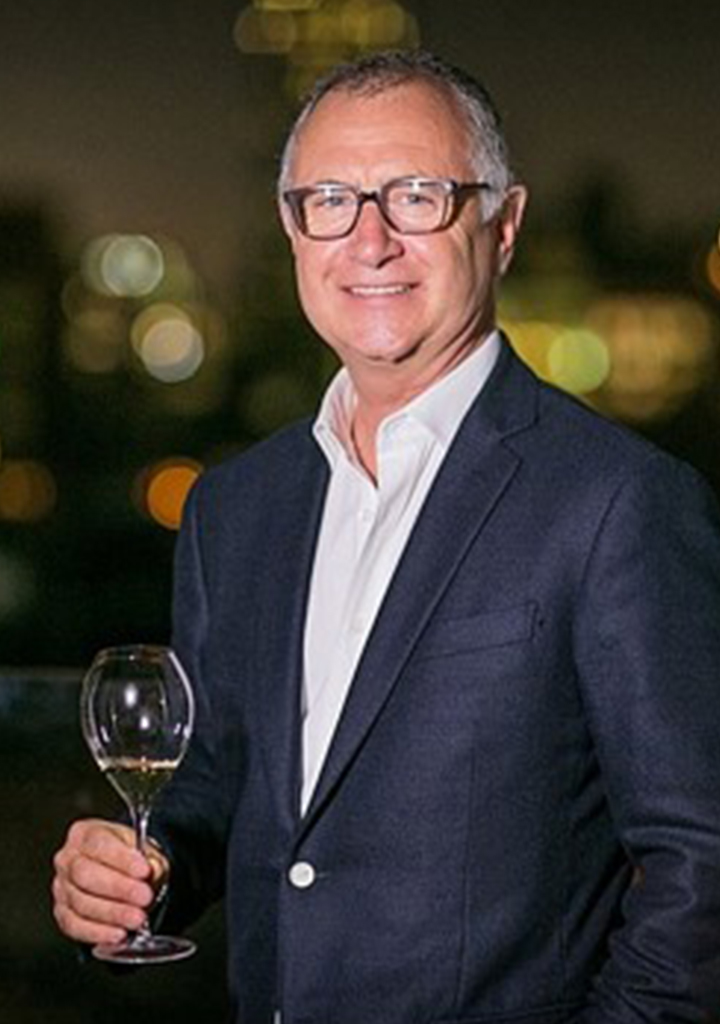 Senior VP Marketing and Communications
Maisons Marques & Domaines USA, Inc.
On behalf of Maisons Marques & Domaines, I would like to offer a toast to imediagroup inc.
For the past two years, we have had the pleasure of working with imediagroup on custom marketing programs for our brands Champagne Louis Roederer, Domaines Ott and Louis Roederer Cristal in the United States.
What we have appreciated about the team at imediagroup is not only their experience in designing effective media and marketing campaigns, a task they achieve with great skill and impeccable customer service, but their dedication to truly understanding the needs of their clients.
Achieving success in the luxury business sector in general calls for both a breadth of knowledge and attention to the smallest detail. The demands of the wine industry add further layers of complexity, necessitating a high degree of creativity, taste and marketing expertise.
Last year, in the midst of the global pandemic, we faced a great challenge, determined to support our retail partners in a remarkably uncertain economy. The team at imediagroup worked with us every step of the way, selecting the best vehicles to reach the high-value customers we needed and to actively engage them with such innovations as animated video interstitials on premium name-brand sites. Their in-house productions included both the interstitials themselves as well as delightful animated videos based on our brand imagery. By engaging the right customer base and guiding them to our retailers, the campaigns forged enhanced brand awareness and demonstrably increased sales. 
We were already a satisfied client, but, when it mattered the most, imediagroup exceeded our expectations.
Santé!
What our clients are saying.