Reaching today's diverse markets with informed, cross-media campaigns
imediagroup is ideally suited to help you exceed your goals in addressing the possibilities of today's diverse marketplace, connecting with African-American, Hispanic and Asian communities in targeted campaigns based on a deep knowledge of each sector. One particular area of expertise is our work in the important Hispanic segment, reaching consumers in the Southwest, East, South Florida, California and all other key markets. We offer custom, integrated solutions to meet the distinct sensibilities of a truly multicultural consumer landscape.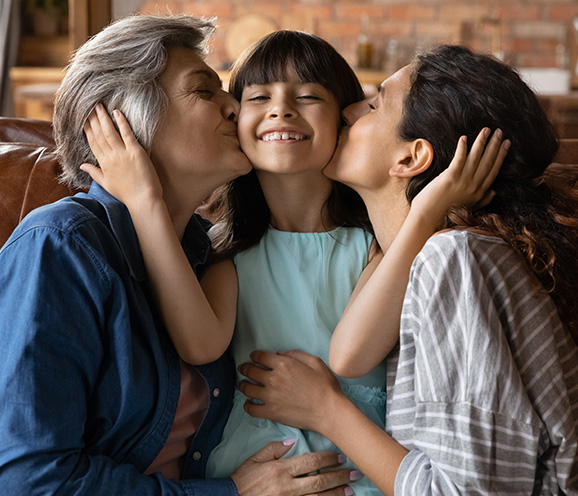 imediagroup takes the premier demo, behavioral or programmatic audience-buying approach for reaching the U.S. Hispanic market at scale. Through our data partners we can access:
Multi-millions of available Hispanic consumers, enriched with fact-based demographic, purchase, social, search and behavioral data.
Multi-millions of daily impressions across a specially built Hispanic marketplace.
Our multicultural digital offerings include radio, on-demand television and online banners. We offer top-quality display impressions and access to top Hispanic network partners including all major broadcast and digital Hispanic media, and we can reach audiences via the language settings of their various browsers.