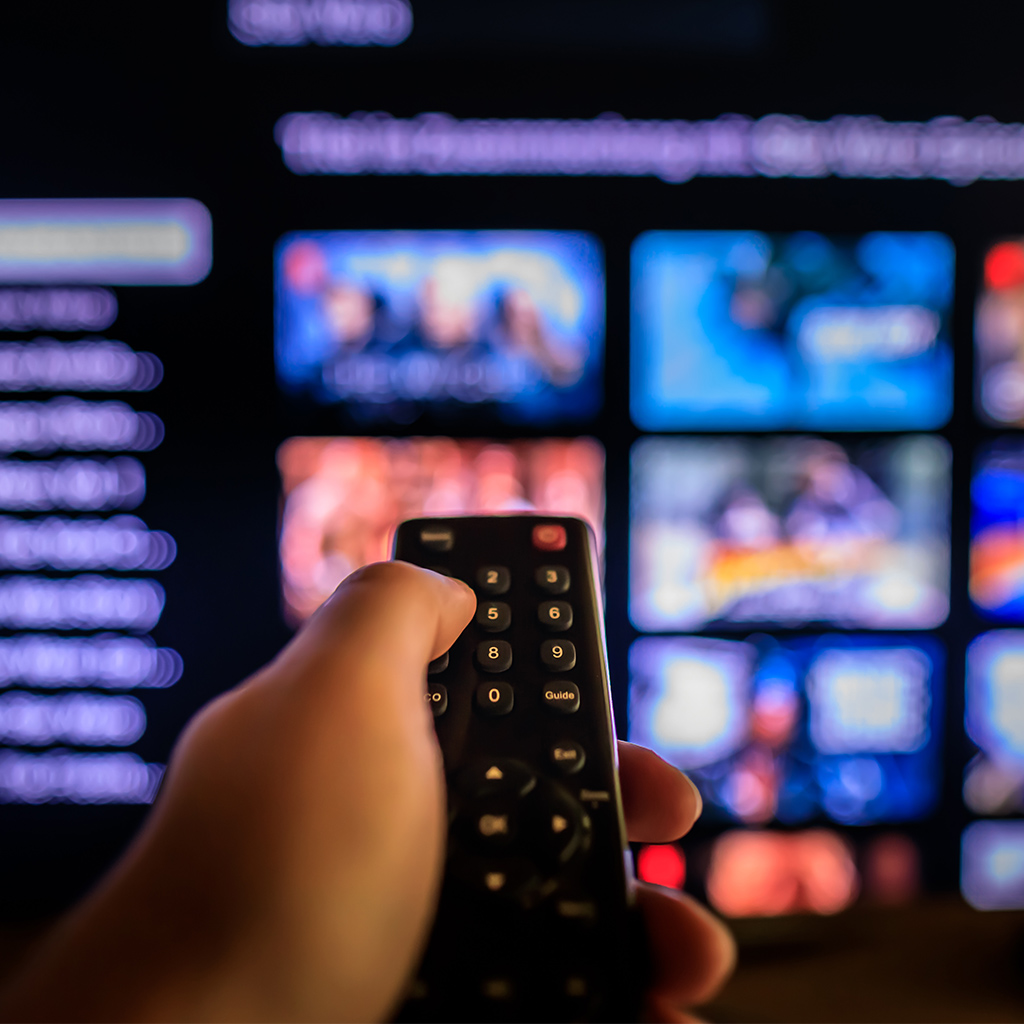 On-Demand TV:
imediagroup is able to run 15- or 30-second commercials on primetime on-demand programming, with companion banners that link to your campaign landing page. These commercials run with programming that can be seen only after viewers watch your commercials.
Pre-roll, primetime TV commercials
Online on-demand with companion banners
Expanded distribution of existing video assets
Online Radio:
imediagroup precisely targets online radio commercials by genre, including sports, news, talk, pop, country, classic rock and classical.
Thousands of local radio stations
Includes banner ads and links to websites
Targeted by specific musical artists, interests and behaviors