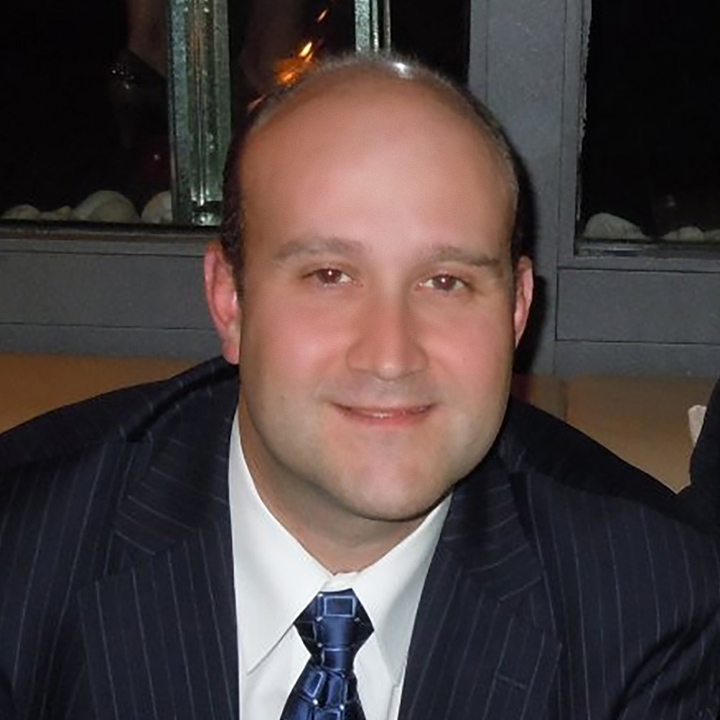 Senior VP Business Development
Seiko Watch of America
As a luxury brand, we have high expectations for those we work with to reflect the precision and dependability for which Seiko is renowned, and that is precisely what we have found at imediagroup.
We have developed a long-lasting, successful partnership with imediagroup and its CEO, Angela Odorfer, and it has been a true pleasure to work with Angela and her team.  Over the years, the imediagroup team has designed insightful, custom programs for our various brands including Prospex, Prospex Ice Diver, Prospex U.S. Special Editions and Presage.
An extremely effective partner with incredible personalized customer service and a wealth of media marketing knowledge, imediagroup also shares Seiko's core principles and commitment to the highest of standards.  Trust is key to any effective business relationship, and throughout the past six years, imediagroup has been our valued partner not only for their impressive knowledge of the luxury watch and jewelry business, but also because we can rely on them to secure the best and most prominent placements for our campaigns.
The imediagroup team delivers outstanding personalized programs, including custom programs for Seiko which direct consumers to select regional Seiko jewelers, which has proven to be highly successful. We have the utmost confidence in the team at imediagroup, they have consistently provided turnkey, cutting-edge strategic programs using the latest digital technologies.
Since we've been a longtime client, the team at imediagroup has customized many successful campaigns for us, and at all levels of their organization, they demonstrate quality, reliability, honesty and integrity, and they know what works to deliver successful customized programs.
What our clients are saying.