Native ads blend in with the content of a website or app. Designed as sponsorships or advertorial, native ads specifically relate to content relevant to designated targets, including news.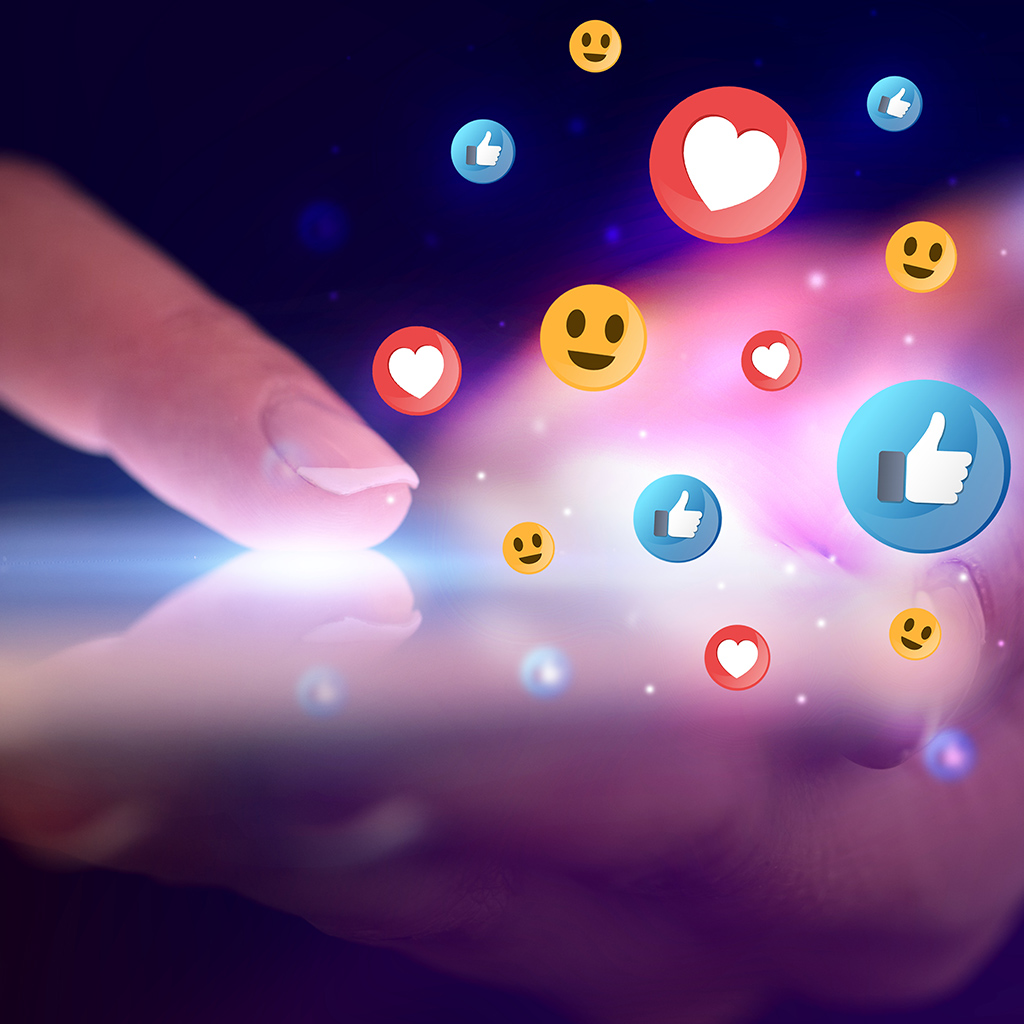 imediagroup's native trading desk helps brands reach new audiences with content, capitalizing on existing engagement to drive purchase intent.
Brands build a real connection with their target audiences in compatible editorial environments.
Large-size, relevant content advertisements are delivered as part of the user experience on desktop and mobile through dynamic in-feed.
Real-time programmatic video and native purchasing, with optimization by category, industry, genre and various age/income and other demos.
Access major premium brands of various sites and apps.
Rich in-stream ads mimic the app's content feed – ideal for social networking apps.