What our clients are saying
Innovative and effective programs targeted to client objectives. Knowledge, experience and superb connections across all media. Cutting-edge expertise. A collaborative approach. Superior customer service. We deliver for our clients – and they keep coming back.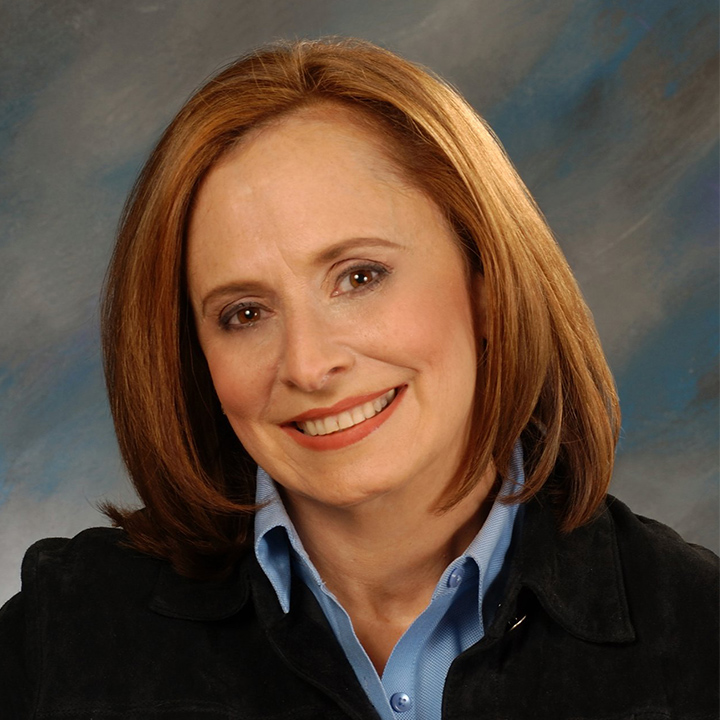 Throughout our professional relationship, I was impressed with the…fresh, new media marketing programs each season… MORE>



What we have appreciated about imediagroup is not only their great skill and impeccable customer service, but their dedication to truly understanding the needs of their clients. MORE>
Senior VP Marketing and Communication
Maisons Marques & Domaines USA, Inc.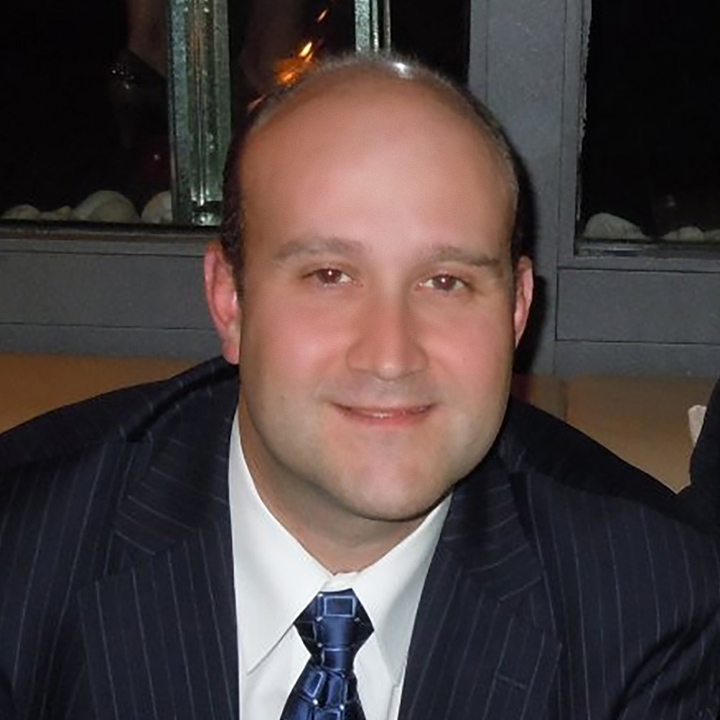 An extremely effective partner with incredible personalized customer service and a wealth of media marketing knowledge… We have the utmost confidence in the team at imediagroup. MORE>
Senior VP Business Development
Seiko Watch of America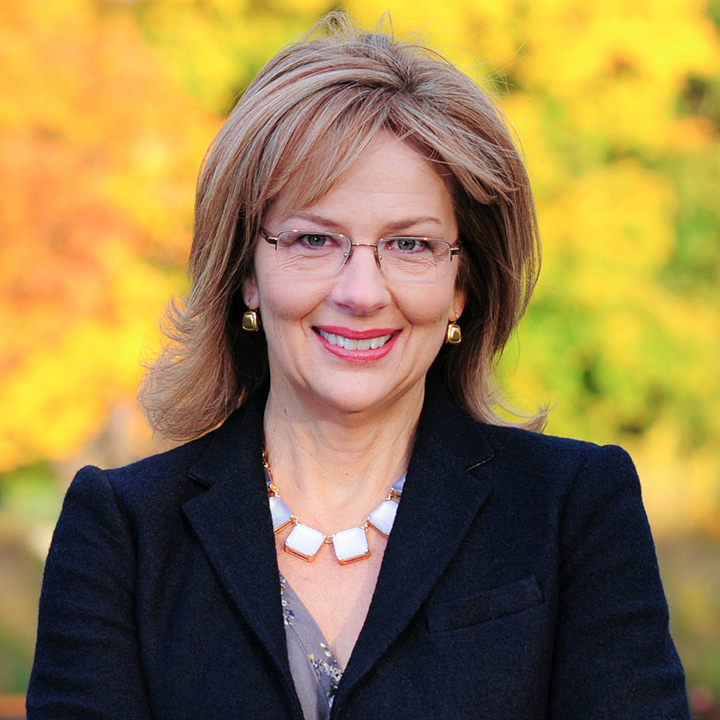 We've been working with imediagroup…because of their excellent relationships and bandwidth among both national and international magazine publishers… MORE>
President & CEO
Timberlake Media Services, Inc.
imediagroup takes a creative, thoughtful and collaborative approach to working with us, providing useful results-oriented ideas and innovative digital solutions. MORE>
President
The Dale Johnson Creative Group