Use our connections
to make yours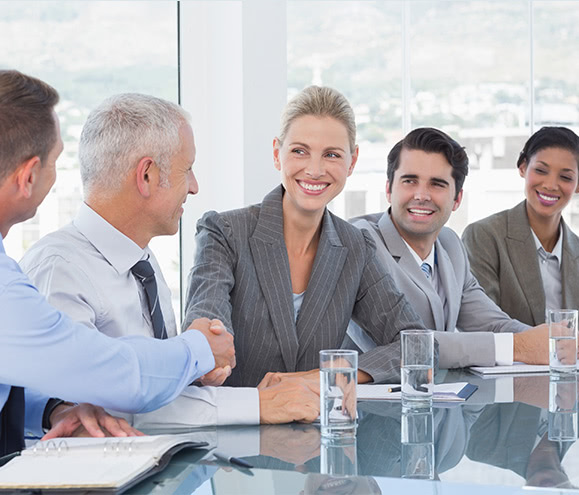 imediagroup is a full-service advertising and media company specializing in innovative and inspired ideas. Our creative ad campaigns deliver measurable returns on investment for advertisers and ad agencies.
We understand creative ad strategies, media, and a media mix–both the traditional formats that still deliver and the cutting-edge digital enhancements that bring messages to targeted audiences in compelling new ways.
Relationships are invaluable. We invite you to share ours. imediagroup's national magazine advertising and digital teams have spent years cultivating strategic alliances with local, national and international media partners in broadcast, digital and print.
We have special partnerships that reduce the costs of buying media and improve media efficiency for our clients, while creating high-quality, cost-effective and cross-platform plans.
We're headquartered on Long Island, just minutes from New York City, with satellite offices in Westchester, NY, Chicago, St. Louis, New Jersey, Georgia, Texas and Hawaii.
Our team consists of media, marketing, creative, digital, research, programmatic and account specialists. imediagroup has expertise in a number of business-to-business and consumer categories, including healthcare, beauty, fashion, jewelry, finance, education, retail and consumer packaged goods. Certified Google and Bing experts? We have them, too.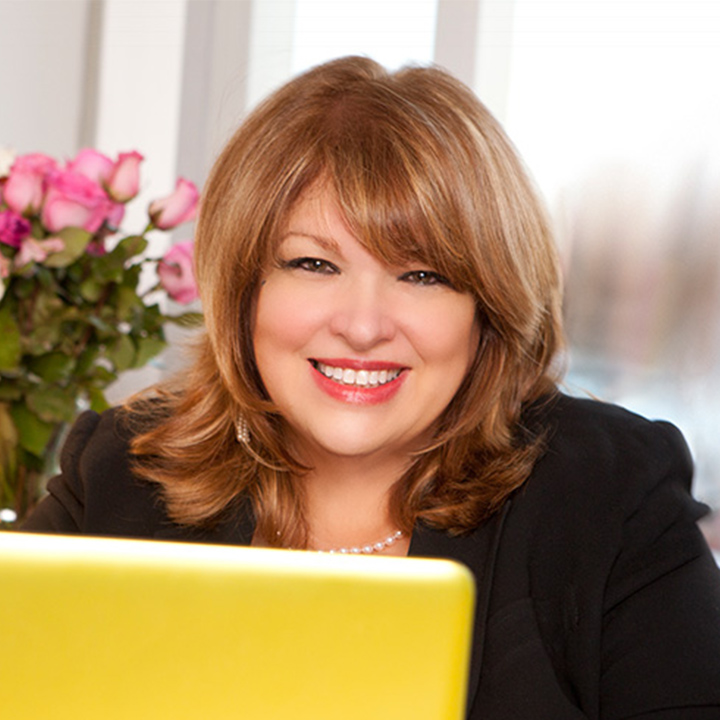 Founder of imediagroup, Angela leads the media, marketing and business development teams, using her deep knowledge of traditional and emerging techniques to deliver impressive and
measurable results
.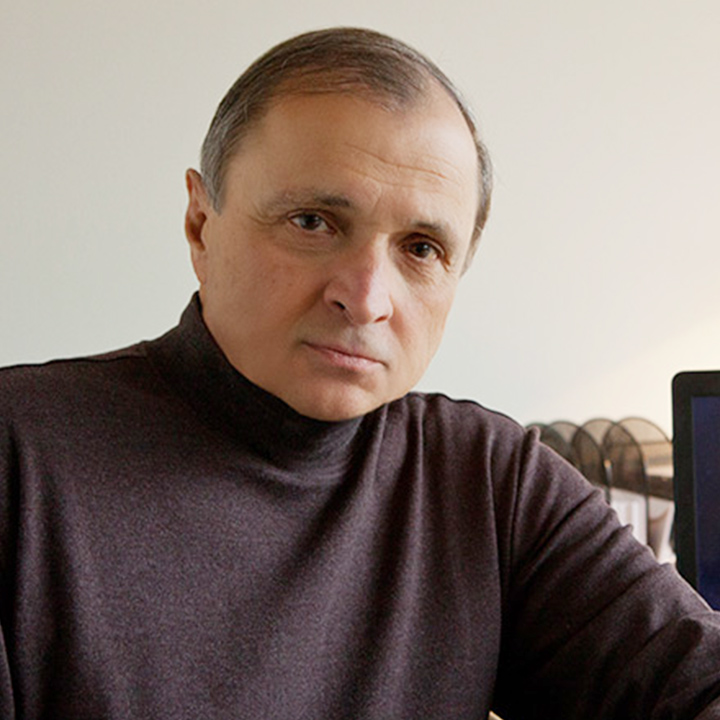 Executive Vice President
Marketing Strategist and Creative Director
With years of high-level experience in both consumer and business-to-business advertising, Bob interfaces with the media and account teams to develop creative plans keyed for
maximum impact
.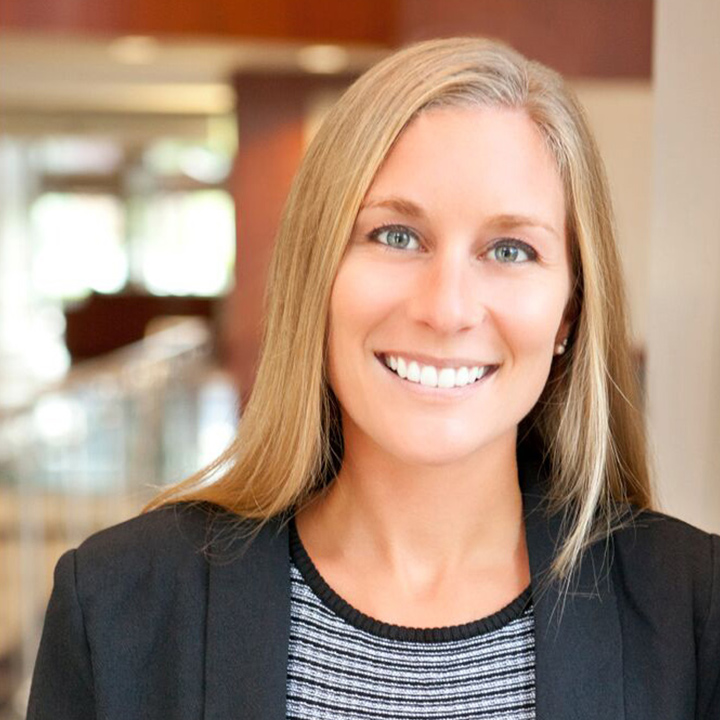 Vice President of
Media and Research
Managing media buying and planning, as well as working with imediagroup's search engine marketing experts, Katelyn provides in-depth understanding of digital media and broadcast navigation
and trends
.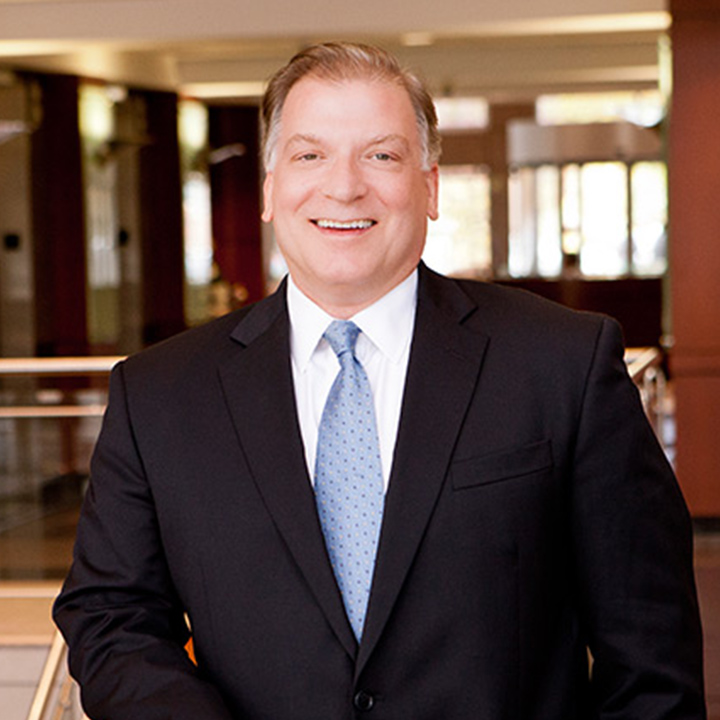 Experienced in finance, operations and management, Ted leads imediagroup's finance team, developing strategic operational plans aligned with the company's mission,
vision and objectives
.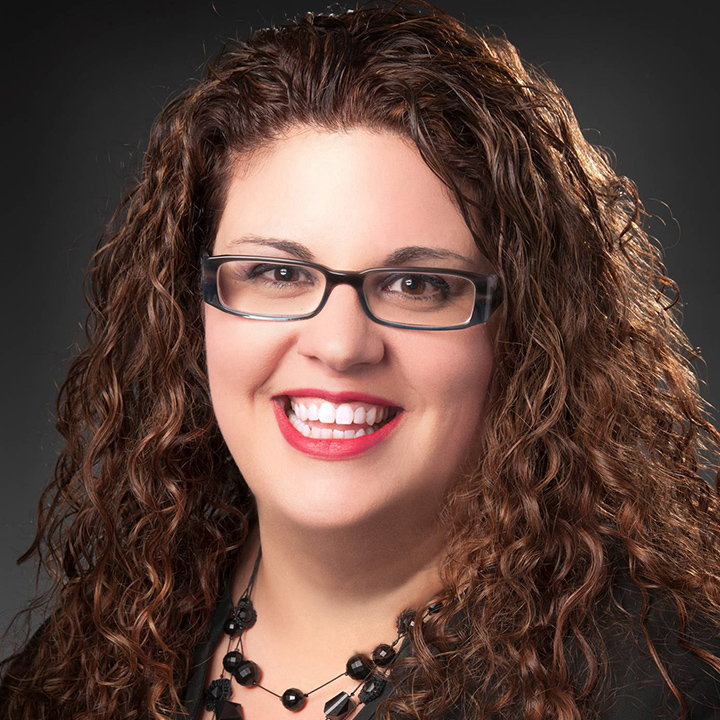 As imediagroup's Vice President of Operations, Diana oversees company operations to support growth and profitable business performance, while directing educational
marketing initiatives
.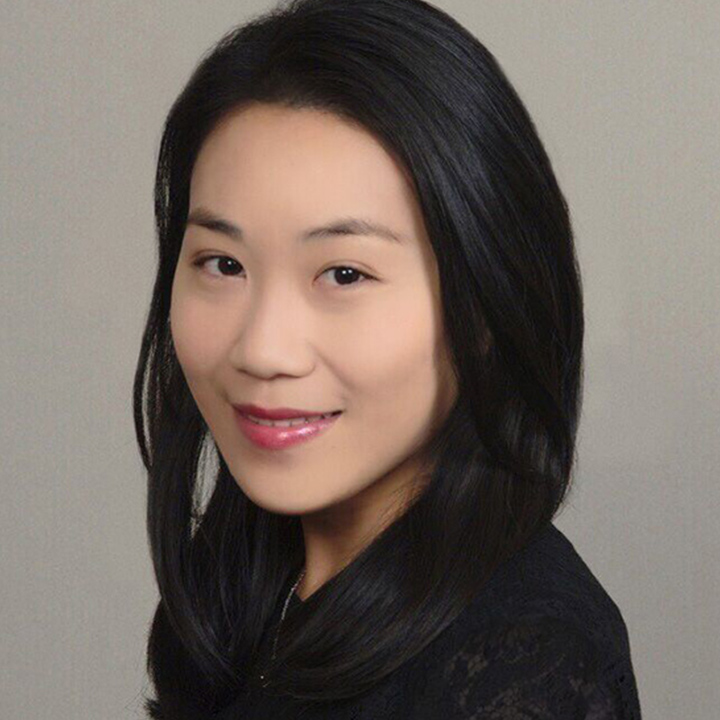 Integrated Marketing
Manager
Fang-Ling plays plays a key role on imediagroup's integrated media planning team, implementing and monitoring marketing initiatives, and coordinating with search engine marketing experts.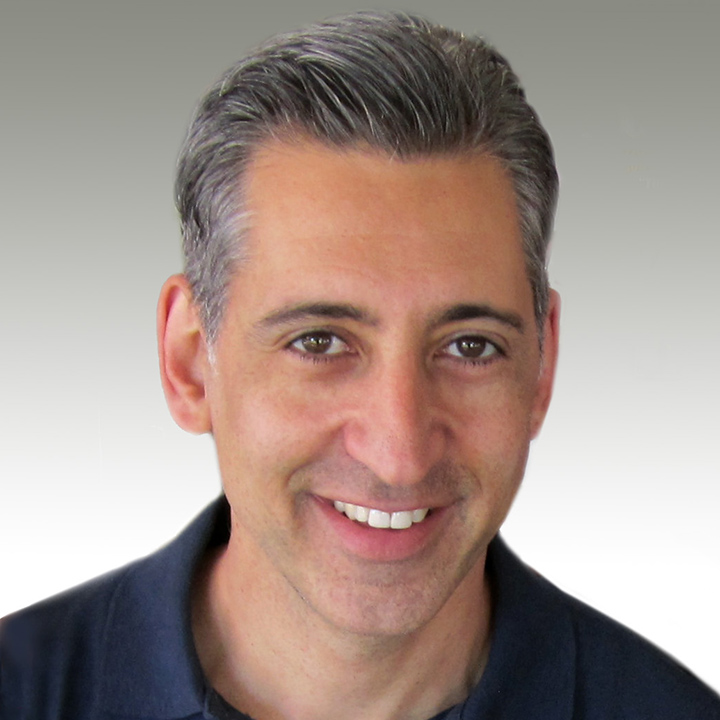 Creative Services
Manager
Eric leads the day-to-day creative and marketing operations at imediagroup, managing the design team and collaborating on ad campaigns and
client presentations
.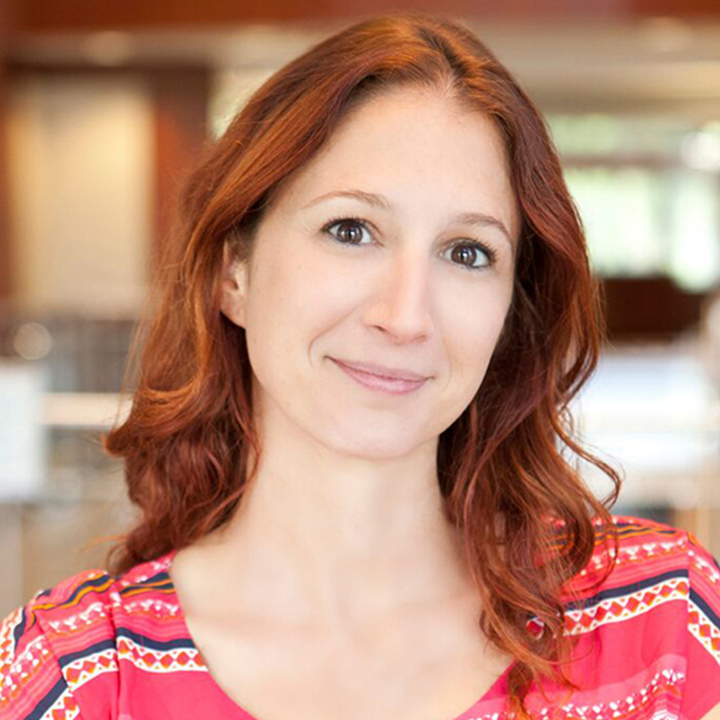 Jess researches and analyzes market trends, recommending marketing and business development strategies keyed to the rapidly changing demands of media and
digital marketing
.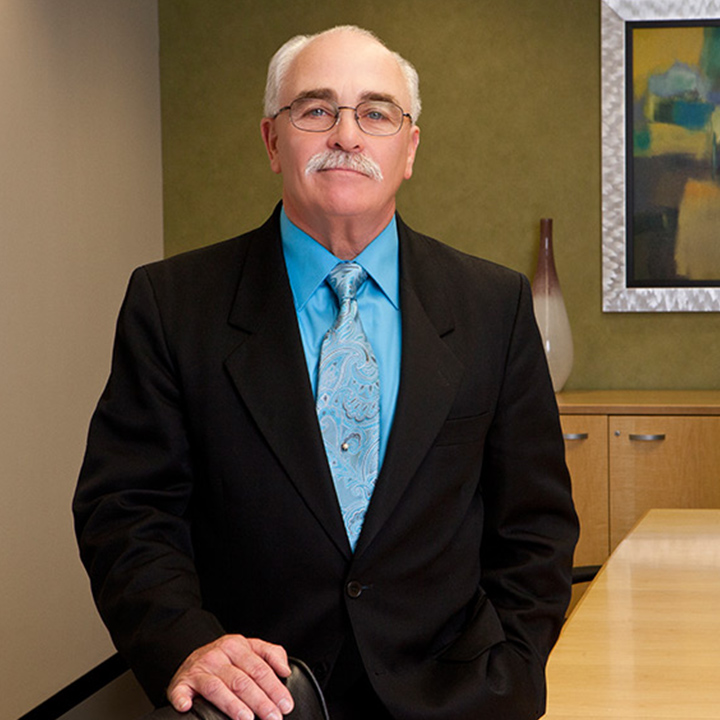 Greg works with imediagroup's media planning teams to create programs for advertisers in the healthcare, education and luxury industries, leveraging his years of experience, particularly in
print media
.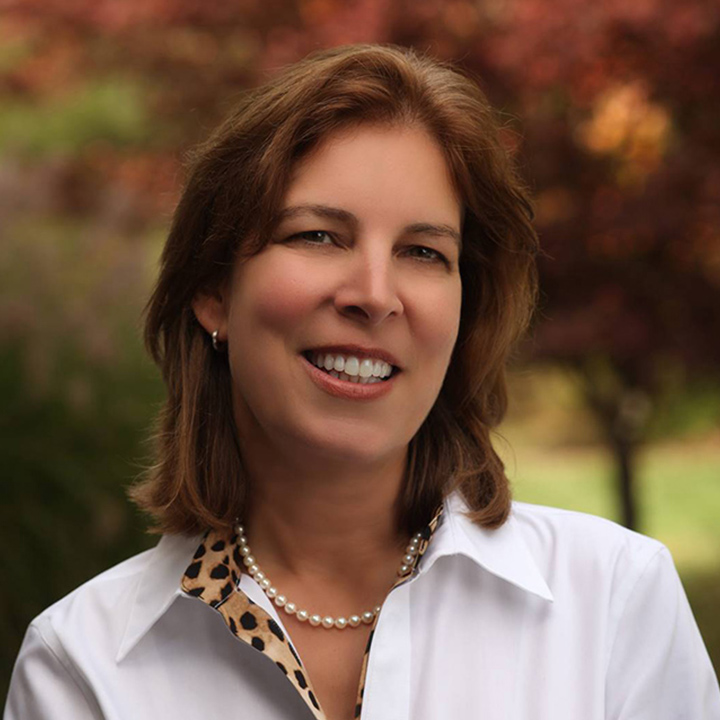 As a key account director at imediagroup, Natalie collaborates with the media, marketing, finance and strategy teams to develop meaningful and successful programs for
clients and agencies
.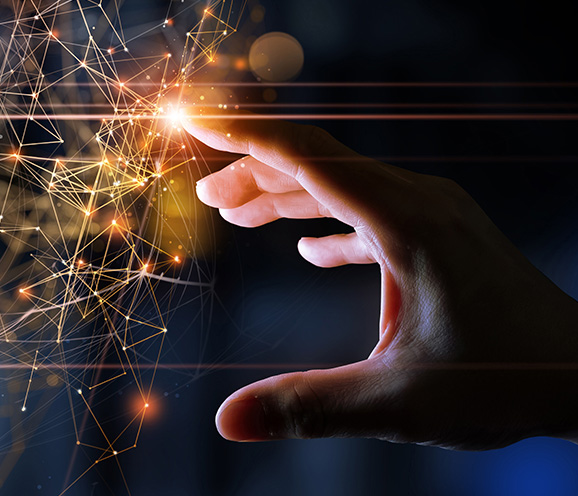 An independent agency since 2010, imediagroup was created to combine today's most advanced media strategies with the best of traditional approaches, incorporating the former Ultra Media Solutions division of Condé Nast Strategic Markets, founded by imediagroup President and CEO Angela Odorfer.
Alert to the fundamental transformation in marketing heralded by new digital technologies, Angela acquired the division, continuing to serve her clients while building a creative, full-service agency firmly committed to the future.
With a flexibility that enables its experienced and knowledgeable team to produce anything from a comprehensive cross-media campaign to precisely tailored enhancements for both advertisers and ad agencies, imediagroup is dedicated to delivering today's most innovative marketing solutions.