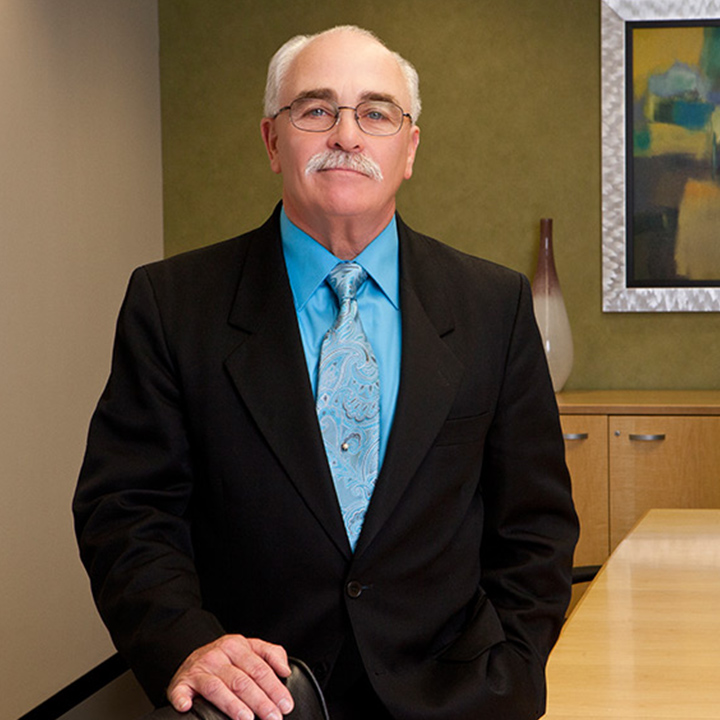 As Media Account Strategist, Greg draws on his years in the media field to design programs with the media planning teams, focusing on the healthcare, education and luxury industries. 
Greg is a print media expert with extensive experience creating advertorials and special sections for consumer and vertical publications. He served as an account director in the newspaper industry and has developed major media insert programs. Greg has also crafted media marketing plans for clients in the boating industry, including Marine Max, the largest boat dealer conglomerate in the U.S.
An avid theatre enthusiast, Greg has also been a professional singer, appearing in many TV commercials, programs and films. He is a member of the American Federation of Television and Radio Artists (AFTRA) and the Screen Actors Guild (SAG).
Greg has a bachelor's degree in marketing and communications from St. John's University in New York.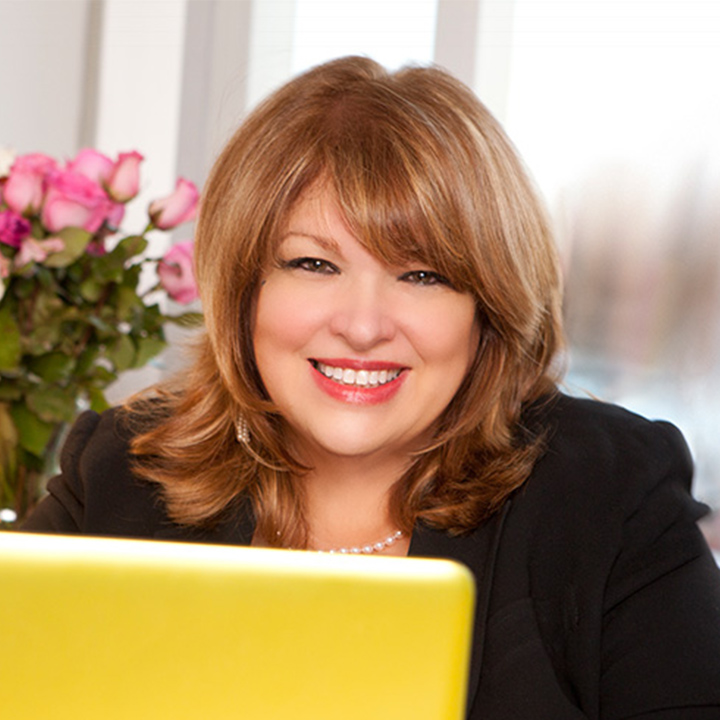 Founder of imediagroup, Angela leads the media, marketing and business development teams, using her deep knowledge of traditional and emerging techniques to deliver impressive and
measurable results
.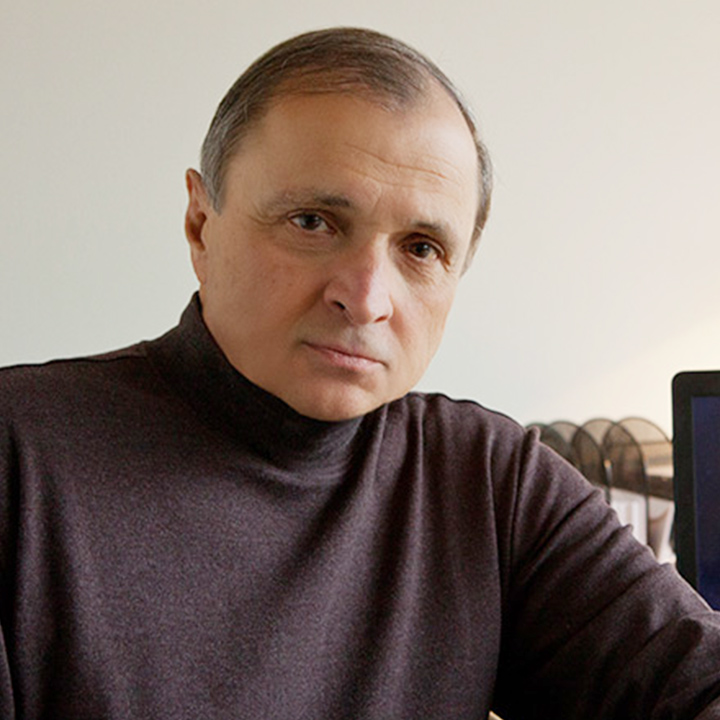 Executive Vice President
Marketing Strategist and Creative Director
With years of high-level experience in both consumer and business-to-business advertising, Bob interfaces with the media and account teams to develop creative plans keyed for
maximum impact
.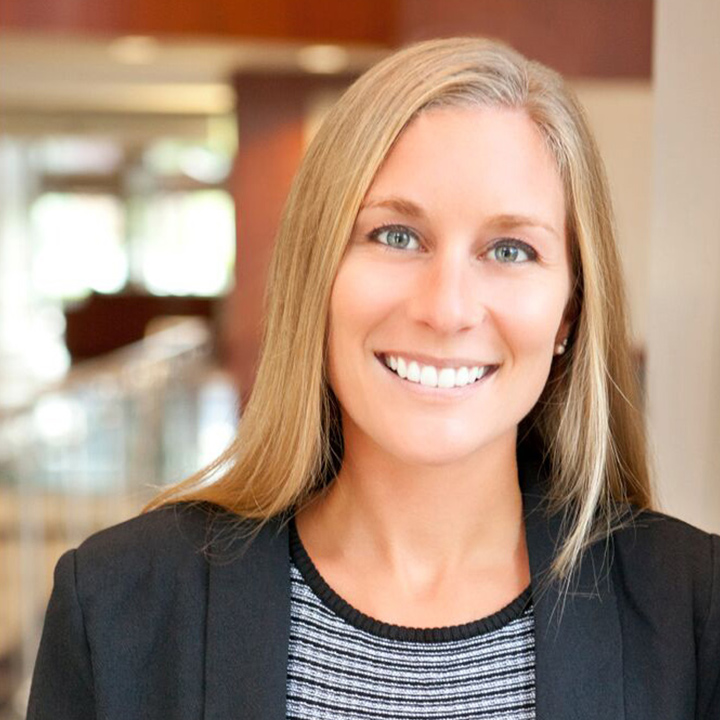 Vice President of
Media and Research
Managing media buying and planning, as well as working with imediagroup's search engine marketing experts, Katelyn provides in-depth understanding of digital media and broadcast navigation
and trends
.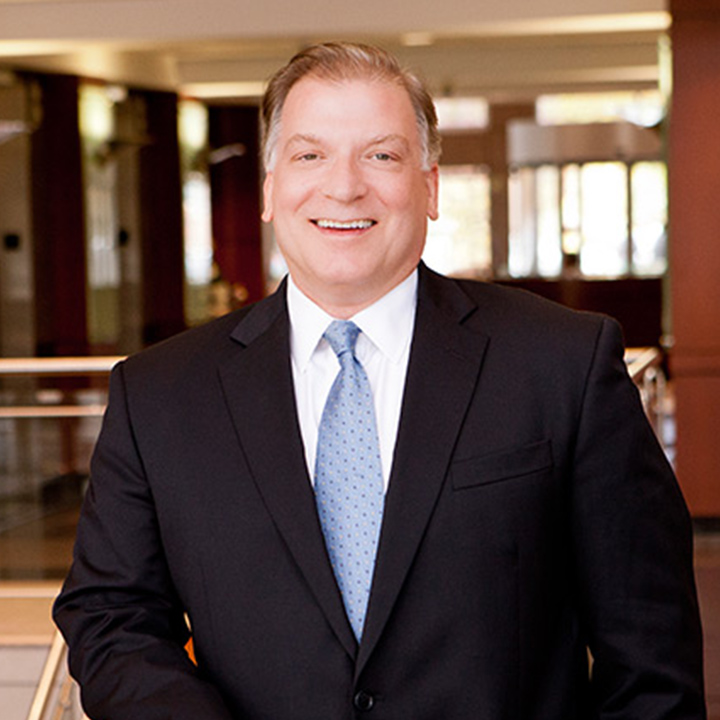 Experienced in finance, operations and management, Ted leads imediagroup's finance team, developing strategic operational plans aligned with the company's mission,
vision and objectives
.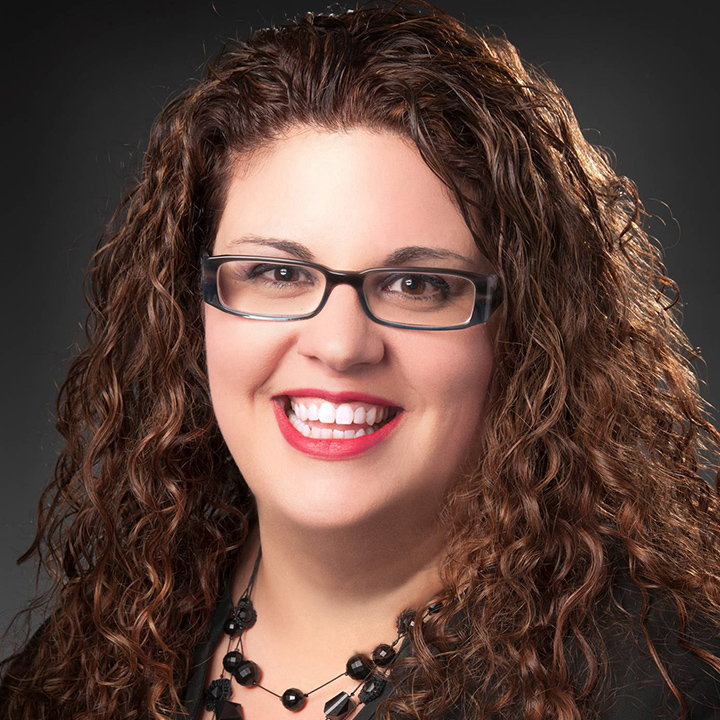 As imediagroup's Vice President of Operations, Diana oversees company operations to support growth and profitable business performance, while directing educational
marketing initiatives
.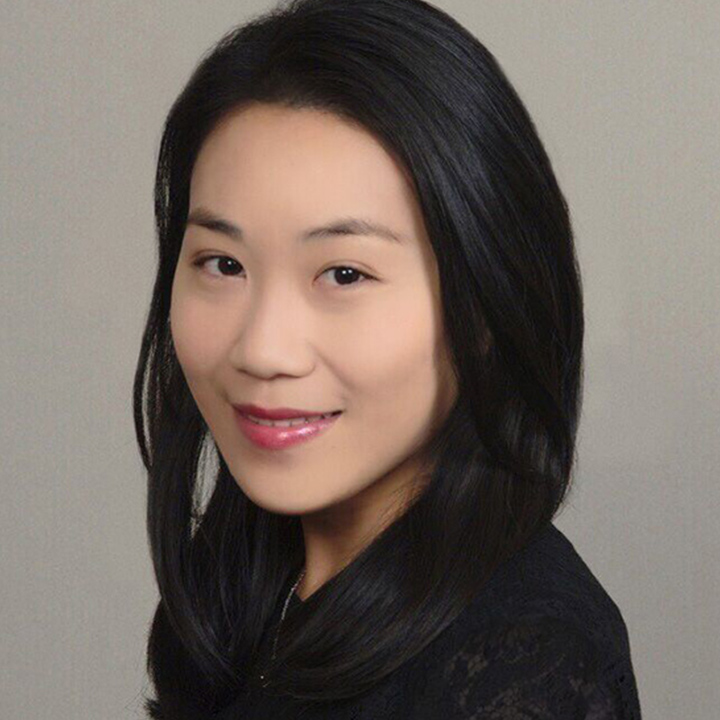 Integrated Marketing
Manager
Fang-Ling plays plays a key role on imediagroup's integrated media planning team, implementing and monitoring marketing initiatives, and coordinating with search engine marketing experts.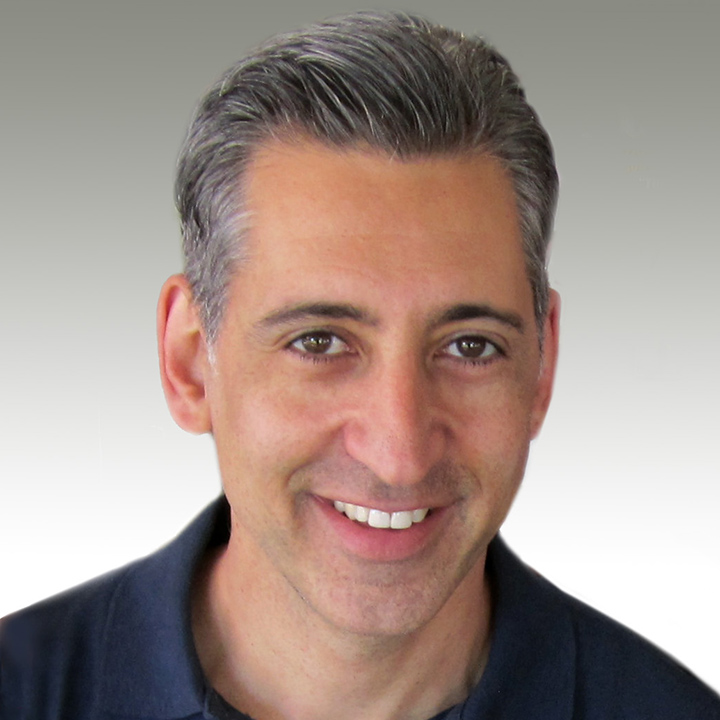 Creative Services
Manager
Eric leads the day-to-day creative and marketing operations at imediagroup, managing the design team and collaborating on ad campaigns and
client presentations
.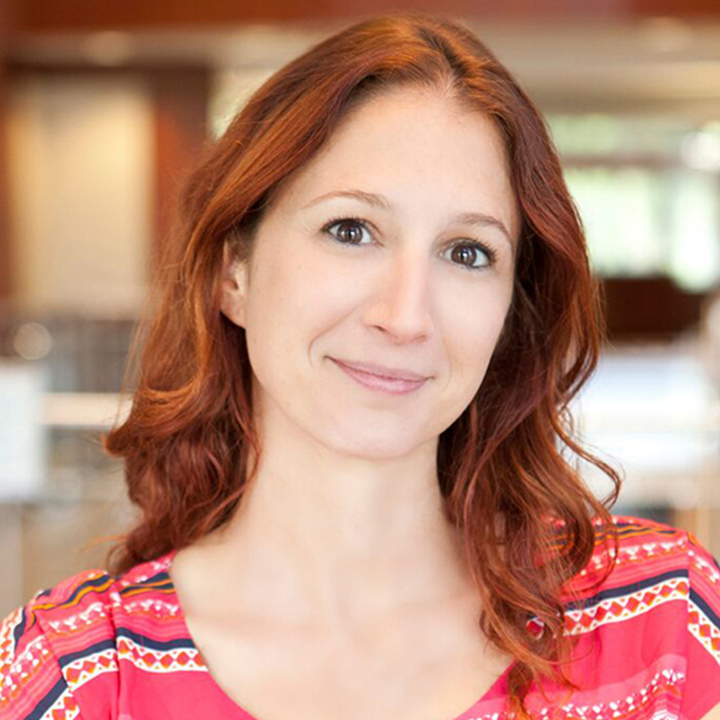 Jess researches and analyzes market trends, recommending marketing and business development strategies keyed to the rapidly changing demands of media and
digital marketing
.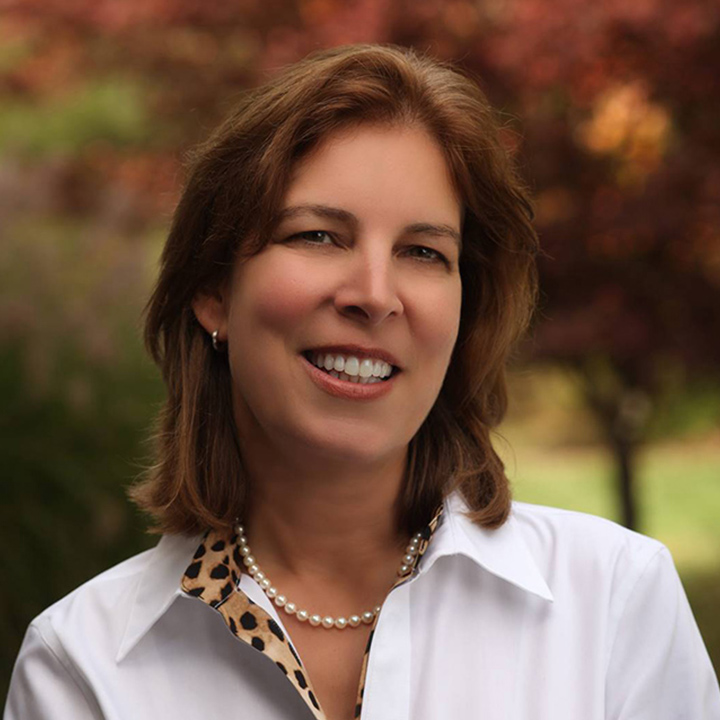 As a key account director at imediagroup, Natalie collaborates with the media, marketing, finance and strategy teams to develop meaningful and successful programs for
clients and agencies
.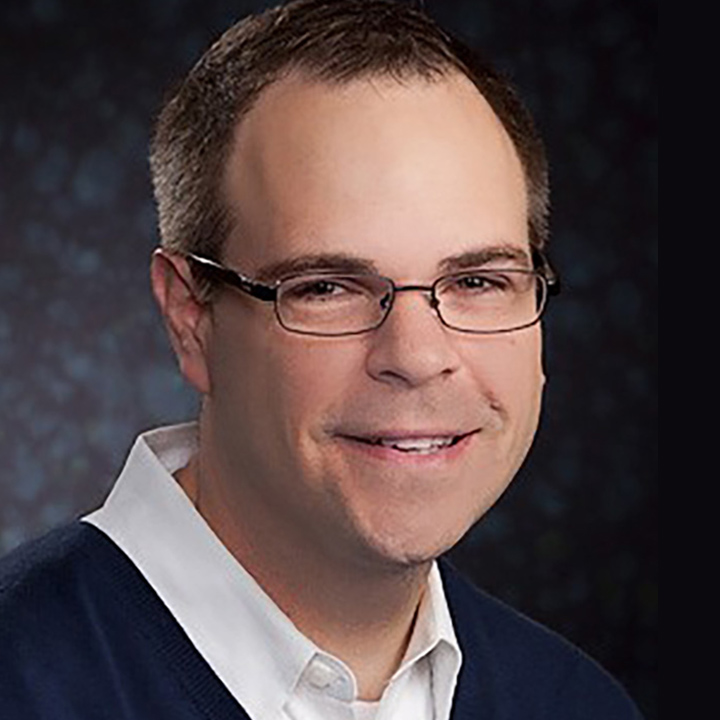 Media Analyst
Education Category Expert
An expert in applying "inspired ideas" to client objectives, Patrick leads imediagroup's Customer Relationship Management initiatives, collaborating with strategic and creative teams to create effective customized programs.