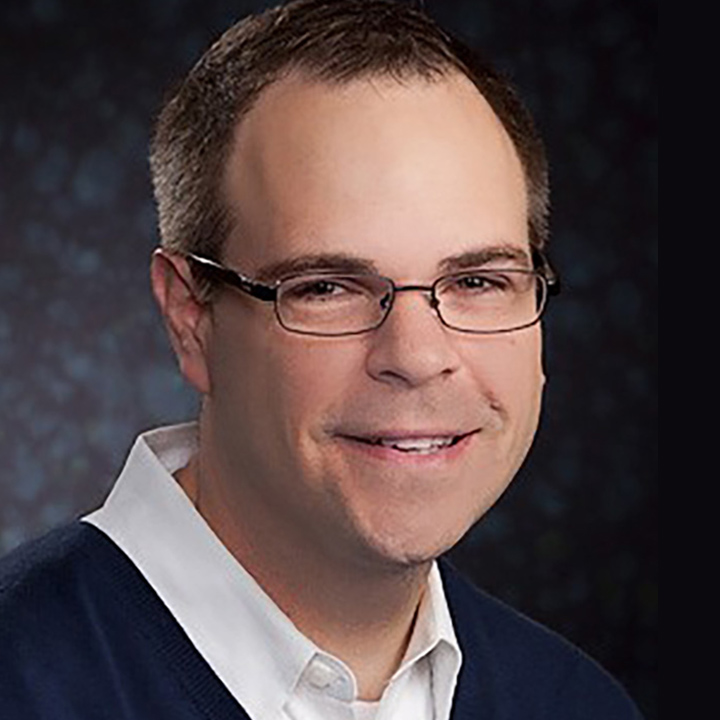 Media Analyst/
Education Category Expert
Patrick works with imediagroup's marketing, strategy, copywriting, customer relations and account teams to create concept-driven programs targeted to the needs of our clients.
With a Ph.D. in the History of Ideas from the University of Texas at Dallas, Patrick combines his academic background with a firm understanding of the power of innovative messaging, offering clients a unique insight into the big ideas that lead to big results. His work on the importance of language, study of translation, and experience teaching courses in history, the humanities and composition, have given him special skill in developing effective oral and written communication strategies.
A former faculty member of the University of Texas at Dallas and the Dallas International School, Patrick also serves as an education category expert, with his vast experience in the college and university setting providing an informed knowledge of how best to address this specialized market. In addition, Patrick's expertise extends to sports sponsorships and initiatives for related categories.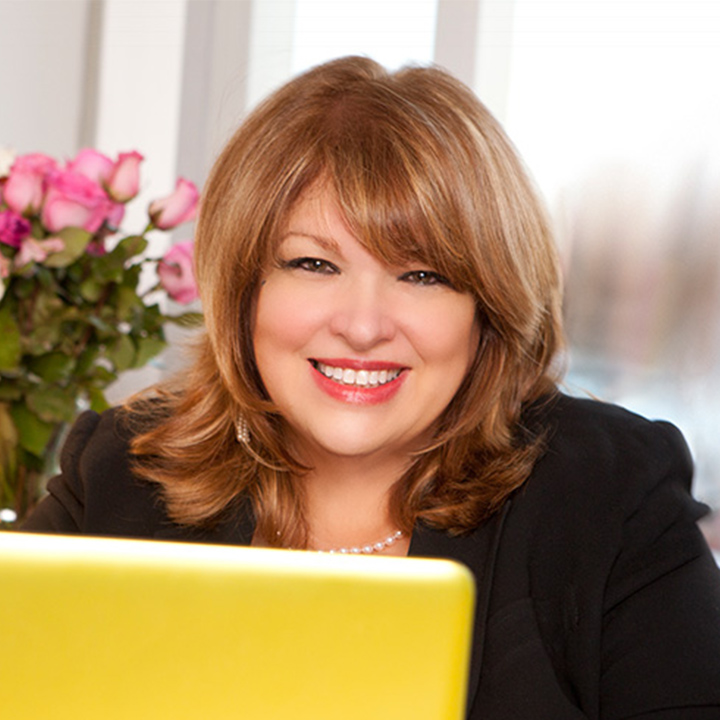 Founder of imediagroup, Angela leads the media, marketing and business development teams, using her deep knowledge of traditional and emerging techniques to deliver impressive and
measurable results
.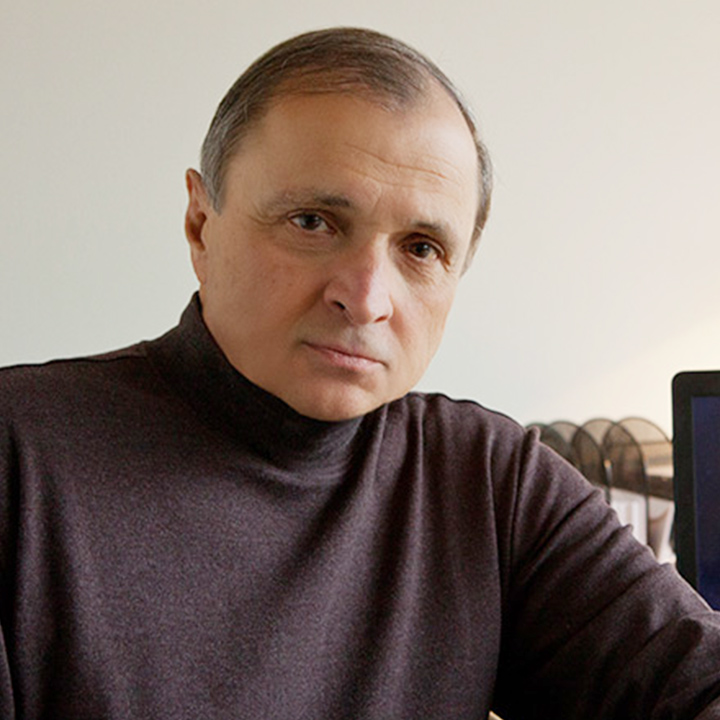 Executive Vice President
Marketing Strategist and Creative Director
With years of high-level experience in both consumer and business-to-business advertising, Bob interfaces with the media and account teams to develop creative plans keyed for
maximum impact
.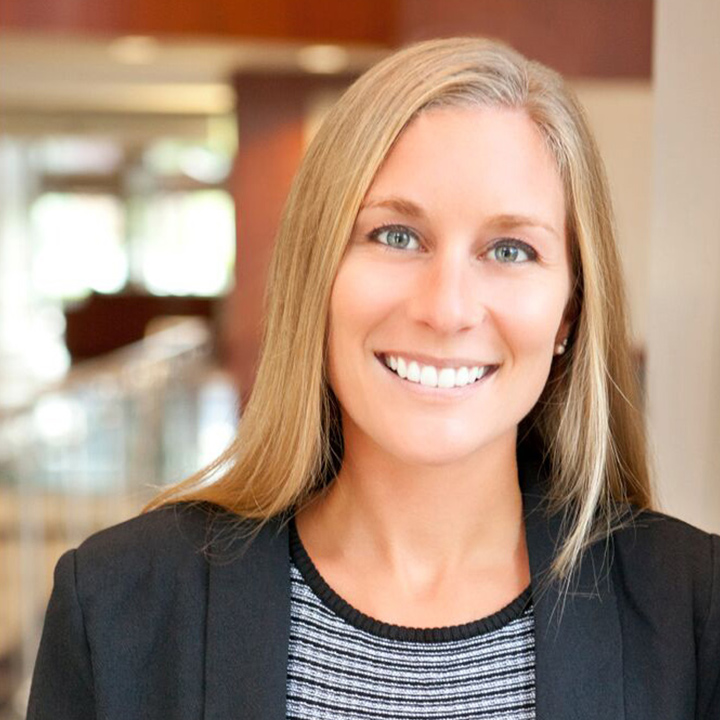 Vice President of
Media and Research
Managing media buying and planning, as well as working with imediagroup's search engine marketing experts, Katelyn provides in-depth understanding of digital media and broadcast navigation
and trends
.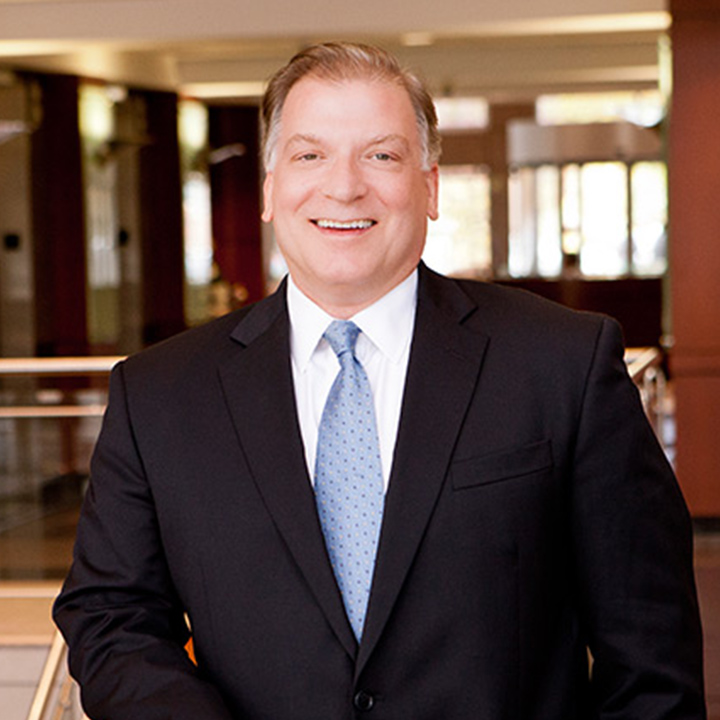 Experienced in finance, operations and management, Ted leads imediagroup's finance team, developing strategic operational plans aligned with the company's mission,
vision and objectives
.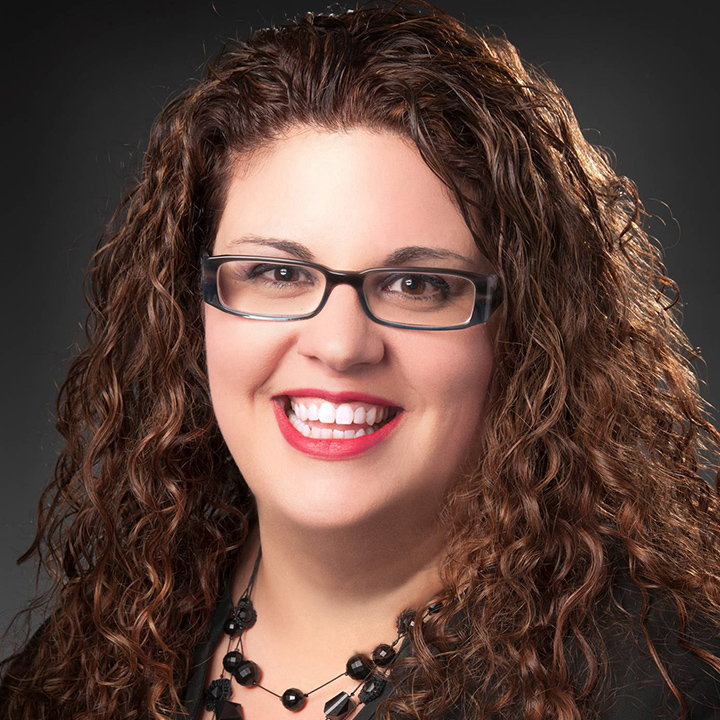 As imediagroup's Vice President of Operations, Diana oversees company operations to support growth and profitable business performance, while directing educational
marketing initiatives
.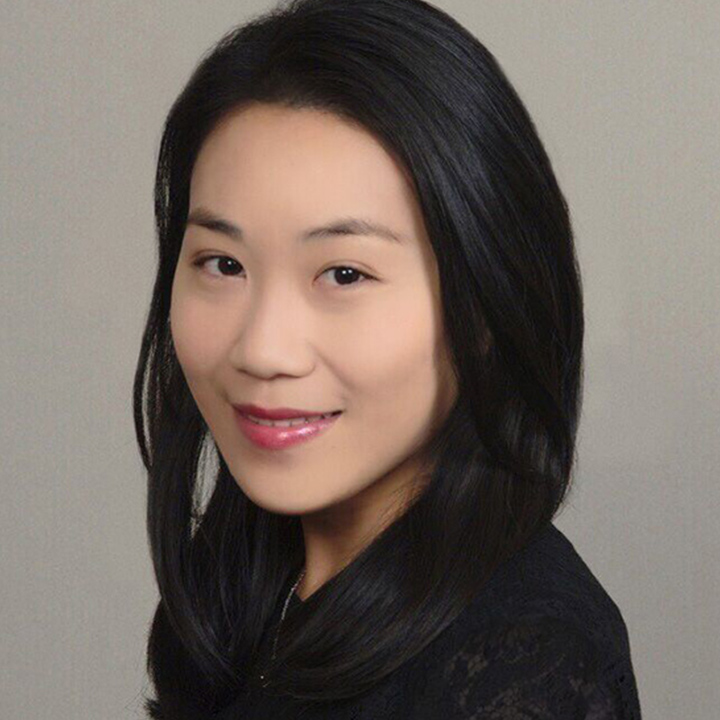 Integrated Marketing
Manager
Fang-Ling plays plays a key role on imediagroup's integrated media planning team, implementing and monitoring marketing initiatives, and coordinating with search engine marketing experts.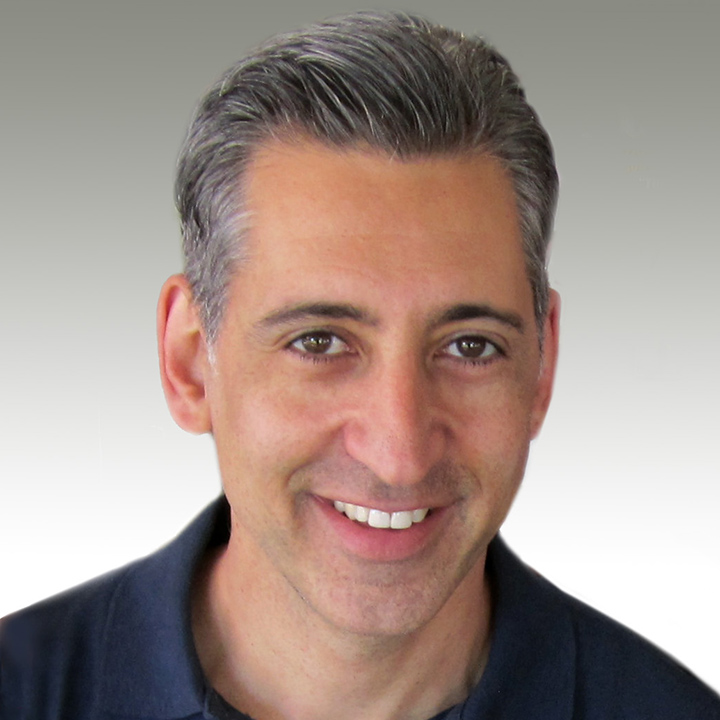 Creative Services
Manager
Eric leads the day-to-day creative and marketing operations at imediagroup, managing the design team and collaborating on ad campaigns and
client presentations
.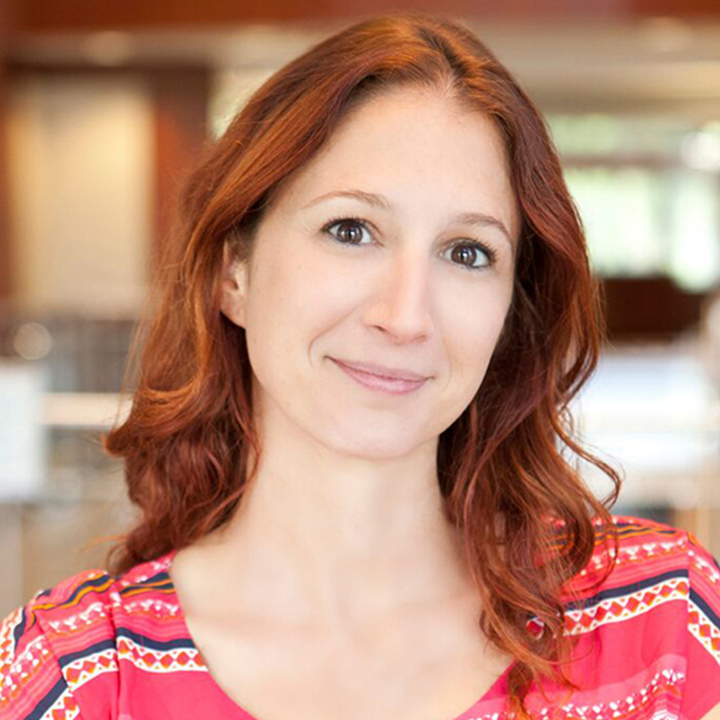 Jess researches and analyzes market trends, recommending marketing and business development strategies keyed to the rapidly changing demands of media and
digital marketing
.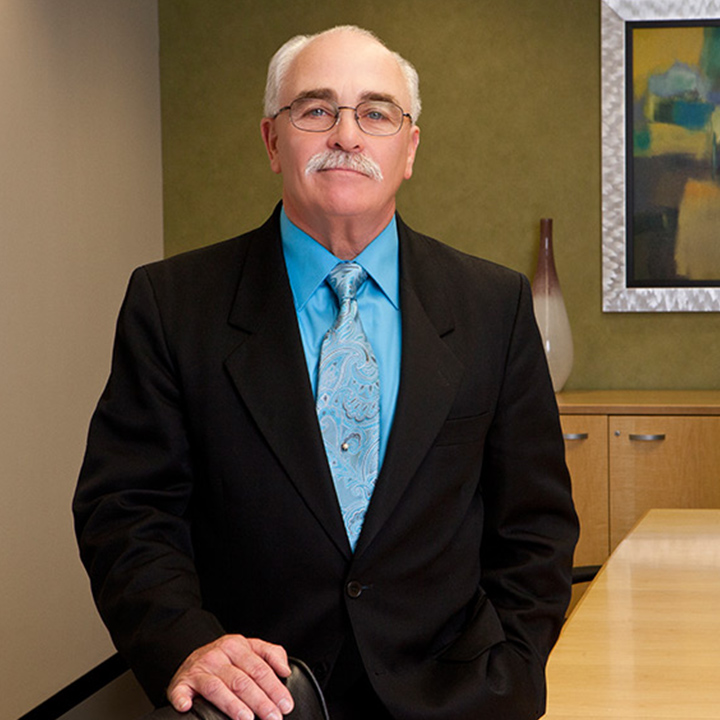 Greg works with imediagroup's media planning teams to create programs for advertisers in the healthcare, education and luxury industries, leveraging his years of experience, particularly in
print media
.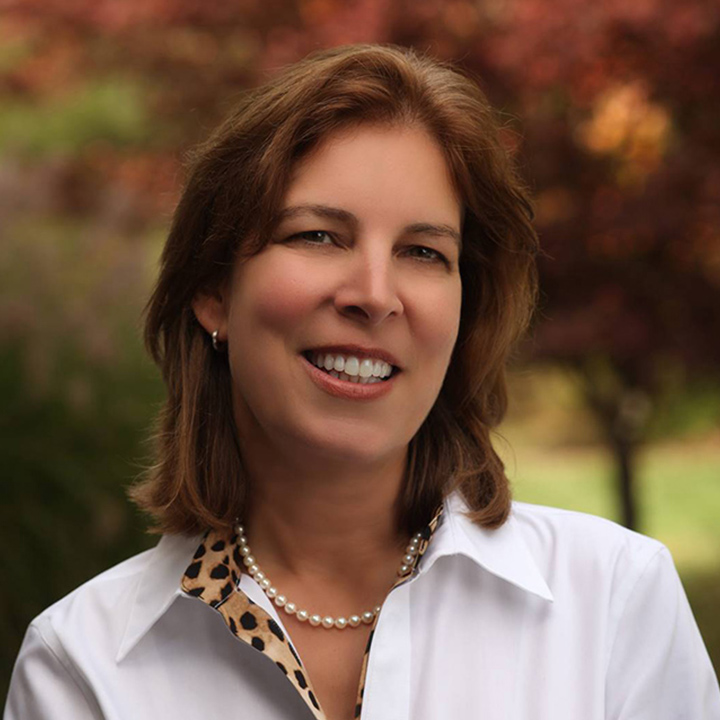 As a key account director at imediagroup, Natalie collaborates with the media, marketing, finance and strategy teams to develop meaningful and successful programs for
clients and agencies
.