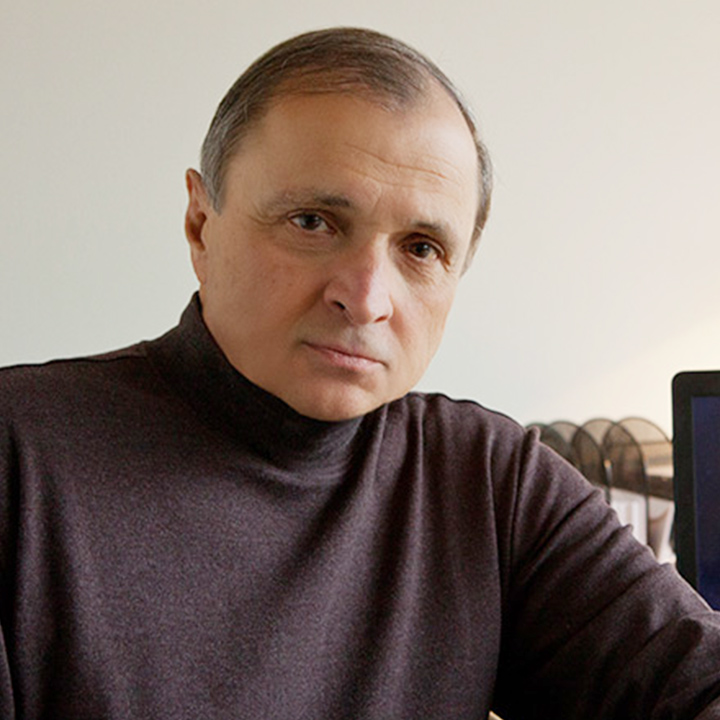 Executive Vice President
Marketing Strategist and Creative Director
Since imediagroup clients consist of consumer and business-to-business advertisers as well as ad agencies worldwide, Bob's wealth of experience in each of these categories gives imediagroup an edge in delivering impressive and measurable results for our clients.
Bob has worked on and created diverse campaigns and promotions for Cartier, Timex, Dell Publishing, New American Library, Warner Brothers, Paramount Pictures, Revlon, Chanel, Bankers Trust, Hertz, Colgate, LifeSavers, Schenley, the New York Philharmonic and the Jamaica Tourist Board. Among his B2B clients have been Pitney Bowes, Dun & Bradstreet, Squibb, International Paper, Steinway Pianos and Citicorp.
Bob's institutional ad experience includes award-winning campaigns for universities and healthcare advertisers. Among the many advertising media and creative awards he's received are national DESI (Graphic Design: USA) Awards Competition, CLIO award, First Place Award Long Island Film Festival, numerous BOLI (Best On Long Island) advertising awards, and a design award for a U.S. Postal Service First Day Cover for the U.S. Department of Commerce. He has been selected to judge regional and international advertising competitions such as The ADDYs and The New York Festivals. The founder and co-president of the Medical Marketing Association of the Northeast, Bob has also lectured before student and professional associations.
In addition to his work with imediagroup, Bob currently serves pro bono as advertising director of the Georgia Symphony Orchestra and was formerly its pro bono executive director. He also founded and co-chaired the New York Philharmonic Free Concert Committee of Long Island. Among his other volunteer projects have been New York regional ad campaigns for the Juvenile Diabetes Foundation, United Way and National Public Radio.
Bob is a U.S. Army veteran where his military occupational service was as a graphic designer and illustrator. Bob was selected to be the Creative Director of prestigious photoshoots featuring astronaut Neil Armstrong. Bob has also served on the American Association of Advertising Agencies (AAAA) Orange Forum Committee of ad agency CEOs and was on the board of directors of the Long Island Advertising Club for 20 years. He attended New York University and the N.Y. Art Career School.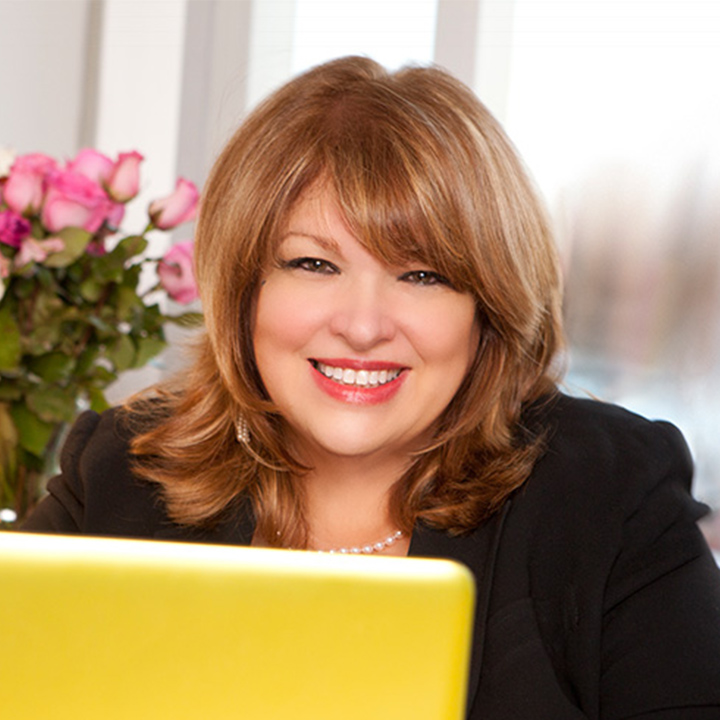 Founder of imediagroup, Angela leads the media, marketing and business development teams, using her deep knowledge of traditional and emerging techniques to deliver impressive and
measurable results
.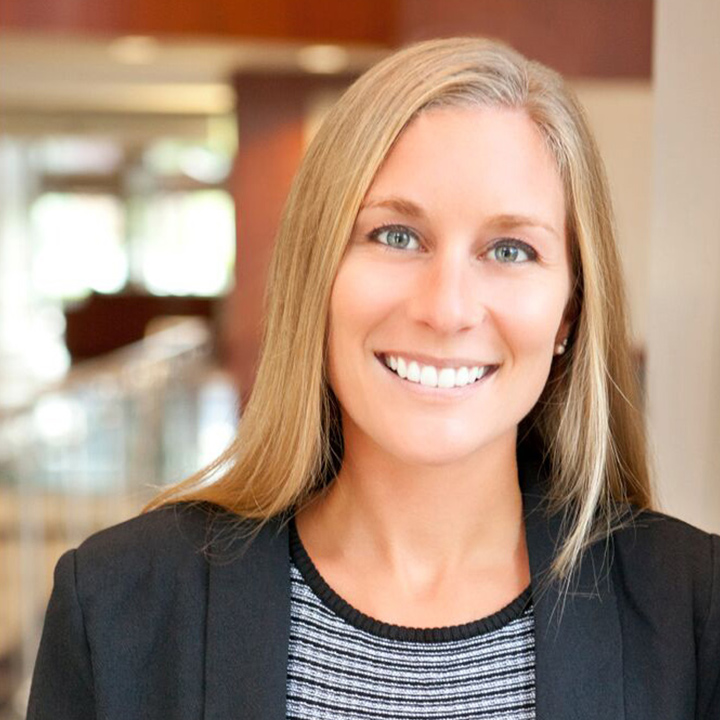 Vice President of
Media and Research
Managing media buying and planning, as well as working with imediagroup's search engine marketing experts, Katelyn provides in-depth understanding of digital media and broadcast navigation
and trends
.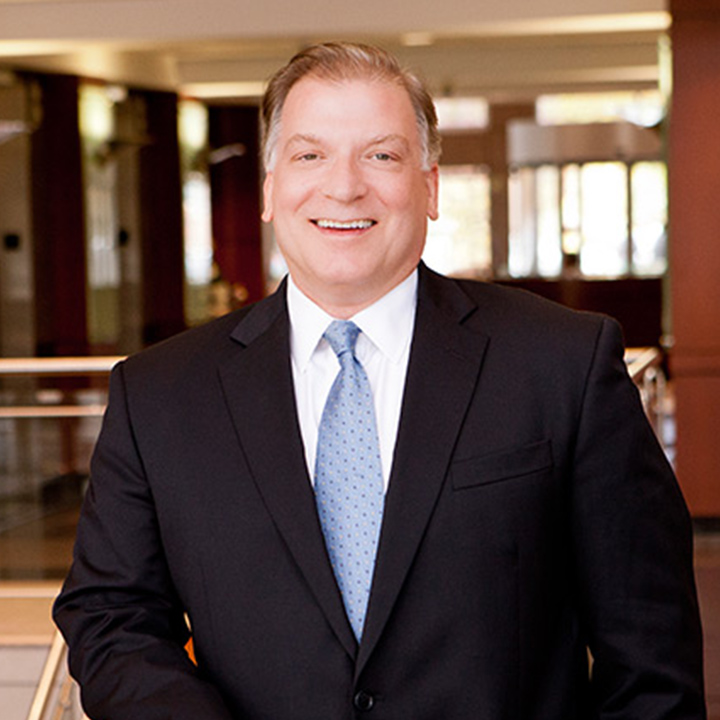 Experienced in finance, operations and management, Ted leads imediagroup's finance team, developing strategic operational plans aligned with the company's mission,
vision and objectives
.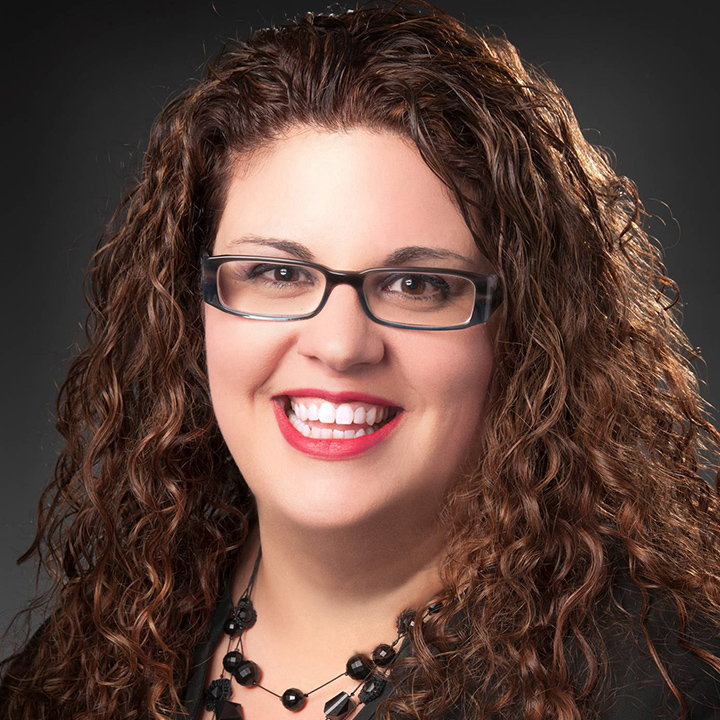 As imediagroup's Vice President of Operations, Diana oversees company operations to support growth and profitable business performance, while directing educational
marketing initiatives
.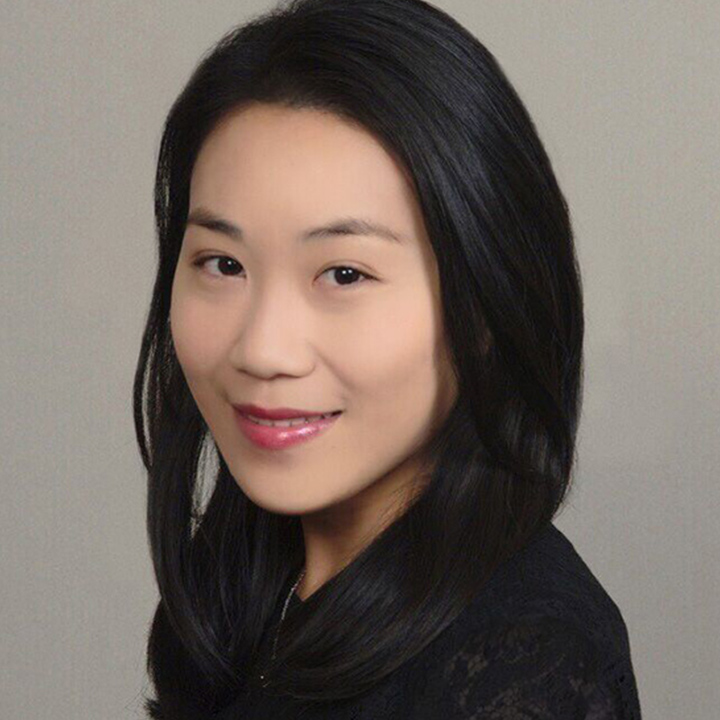 Integrated Marketing
Manager
Fang-Ling plays plays a key role on imediagroup's integrated media planning team, implementing and monitoring marketing initiatives, and coordinating with search engine marketing experts.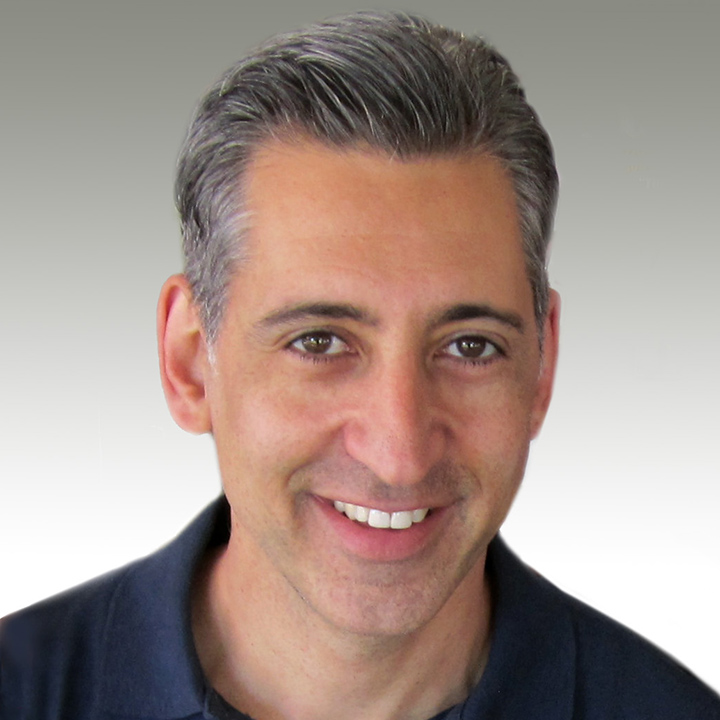 Creative Services
Manager
Eric leads the day-to-day creative and marketing operations at imediagroup, managing the design team and collaborating on ad campaigns and
client presentations
.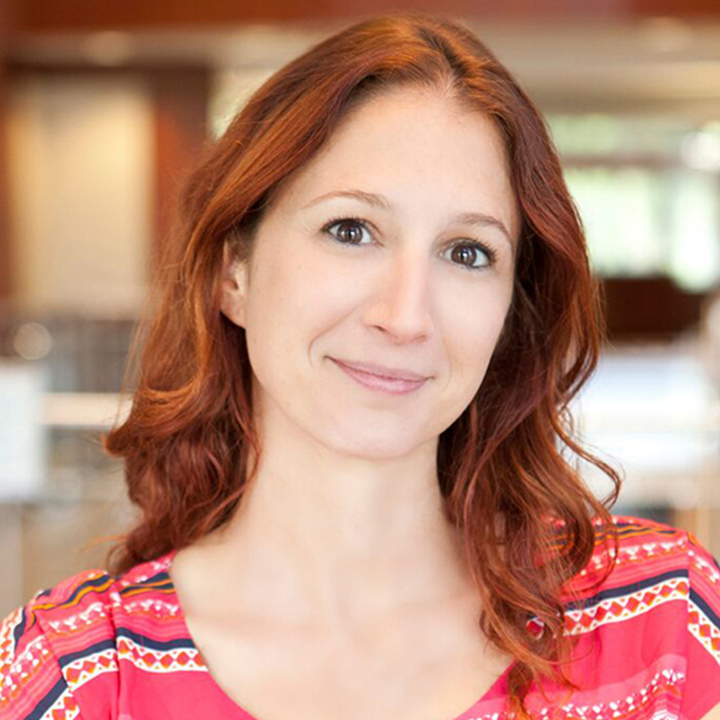 Jess researches and analyzes market trends, recommending marketing and business development strategies keyed to the rapidly changing demands of media and
digital marketing
.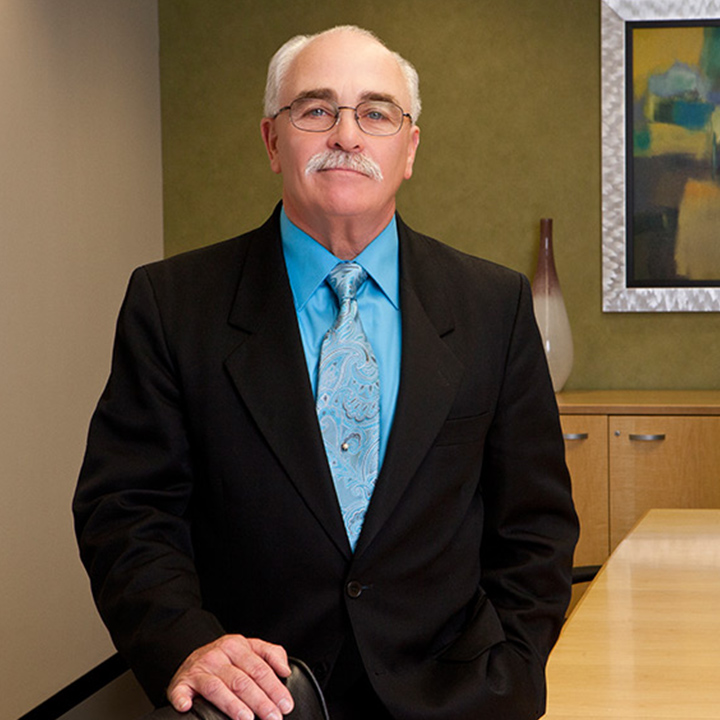 Greg works with imediagroup's media planning teams to create programs for advertisers in the healthcare, education and luxury industries, leveraging his years of experience, particularly in
print media
.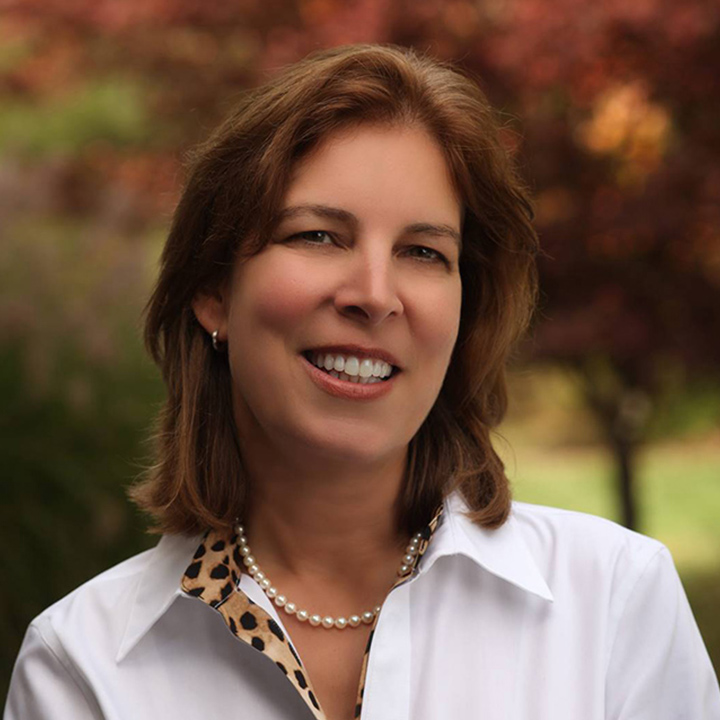 As a key account director at imediagroup, Natalie collaborates with the media, marketing, finance and strategy teams to develop meaningful and successful programs for
clients and agencies
.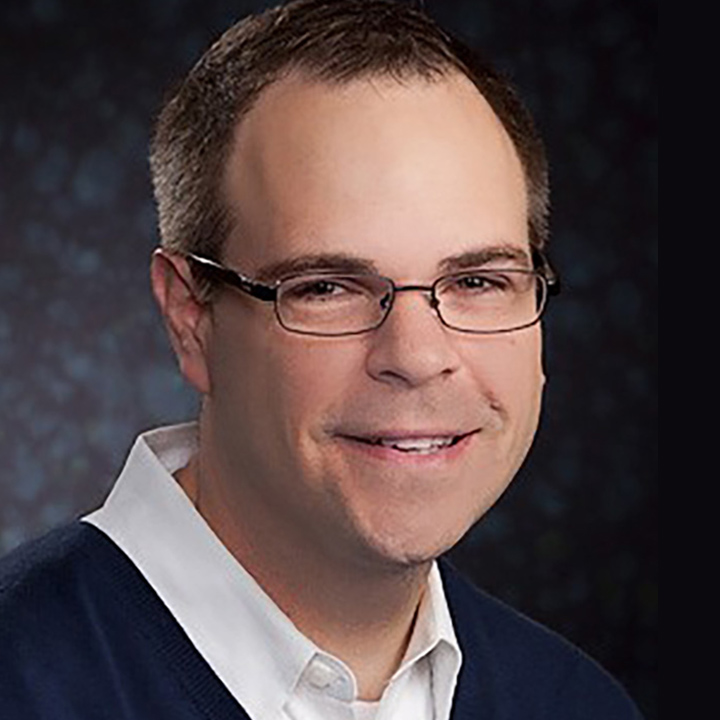 Media Analyst
Education Category Expert
An expert in applying "inspired ideas" to client objectives, Patrick leads imediagroup's Customer Relationship Management initiatives, collaborating with strategic and creative teams to create effective customized programs.