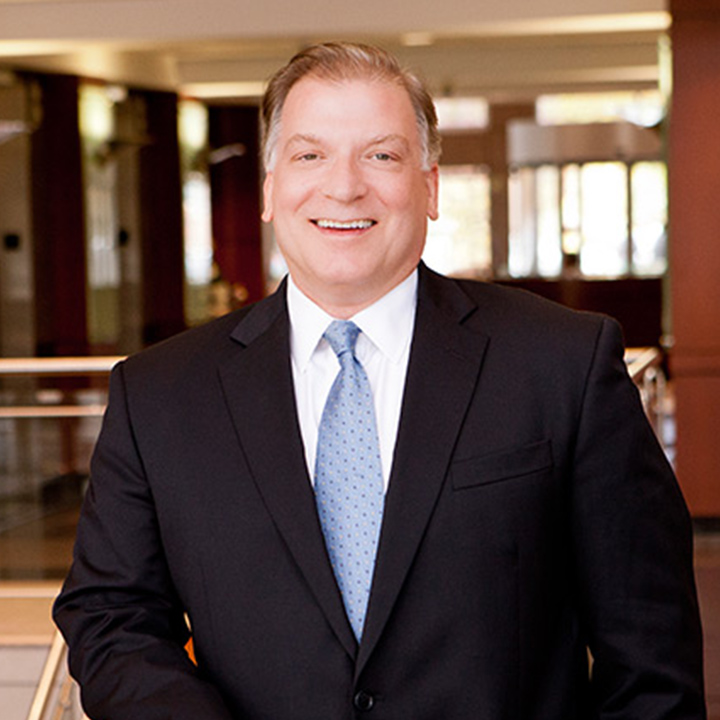 Emphasizing values as well as value, Ted keeps imediagroup's financial decisions in line with greater social concerns, including maintaining sustainable practices while balancing fiscal constraints. Before joining imediagroup, Ted managed the multi-unit, multi-million dollar higher education accounts of Aramark, in charge of all retail university operations, including the Starbucks and Subway accounts. He supervised the management team in areas including sales, catering and retail operations to ensure both customer satisfaction and the achievement of financial goals.
Earlier, as general manager at Compass Group, Ted worked with such major clients as IBM, Raytheon, Phillip Morris and Bell Atlantic. He led sales, marketing, customer service and business development efforts, optimizing revenue levels while promoting growth initiatives.
Ted also held a management position at Flik International, where his account portfolio included Saatchi & Saatchi, UJA Federation, Credit Suisse and Cravath, Swaine & Moore. In addition, Ted served as an integral member of the corporate finance team at Sodexo, where he worked with a variety of clients, including JCPenney.
Ted's expertise and wealth of knowledge in the event management, food and restaurant industries make him a valuable resource for imediagroup clients specializing in consumer packaged goods and other food-related areas.
Ted attended culinary arts school at New York Institute of Technology, holds the New York State Board of Health Management Certificate, HACCP, and is Serv/Safe certified by the National Restaurant Association.
In his spare time, Ted enjoys cooking at gatherings for family and friends, traveling, music, reading and working out at the gym.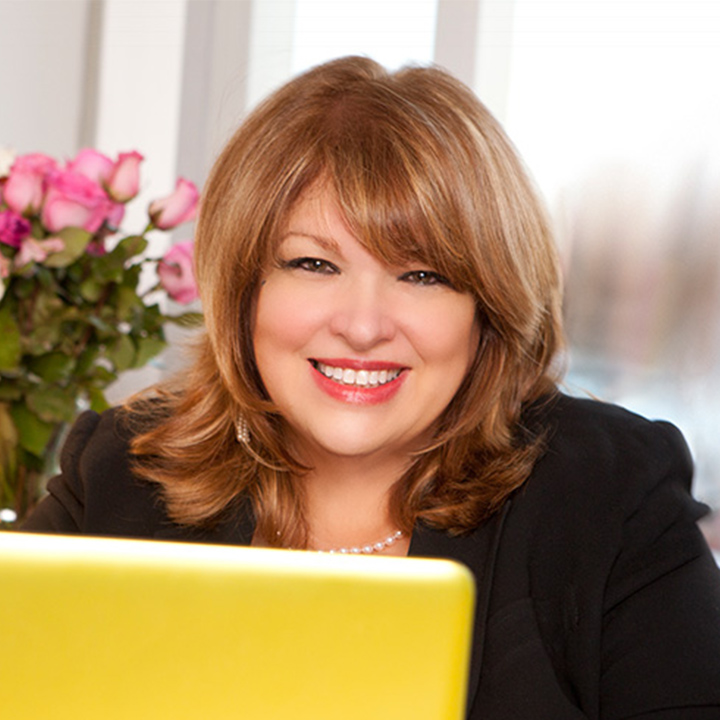 Founder of imediagroup, Angela leads the media, marketing and business development teams, using her deep knowledge of traditional and emerging techniques to deliver impressive and
measurable results
.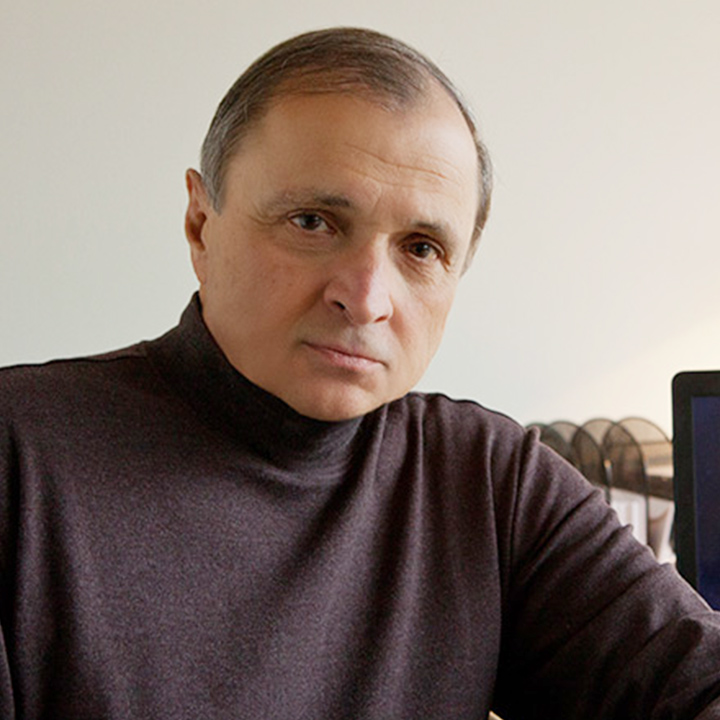 Executive Vice President
Marketing Strategist and Creative Director
With years of high-level experience in both consumer and business-to-business advertising, Bob interfaces with the media and account teams to develop creative plans keyed for
maximum impact
.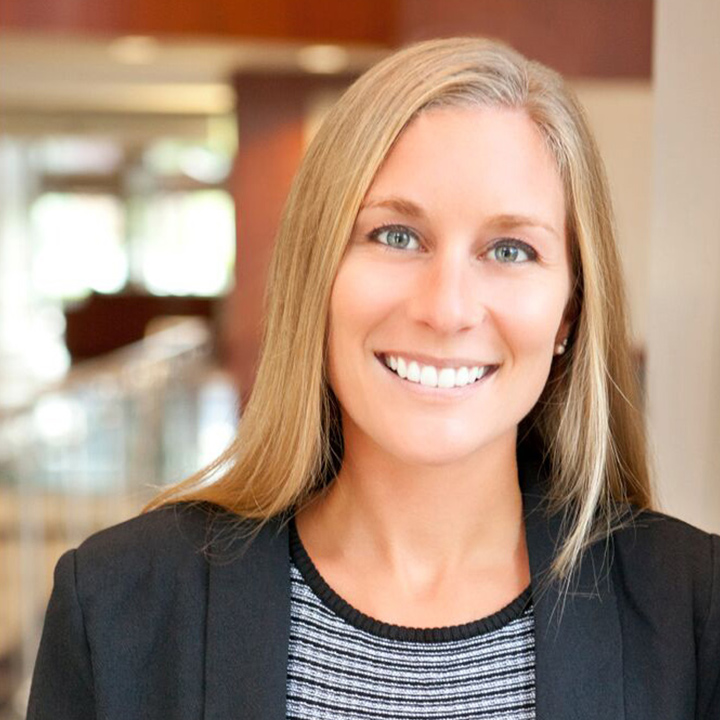 Vice President of
Media and Research
Managing media buying and planning, as well as working with imediagroup's search engine marketing experts, Katelyn provides in-depth understanding of digital media and broadcast navigation
and trends
.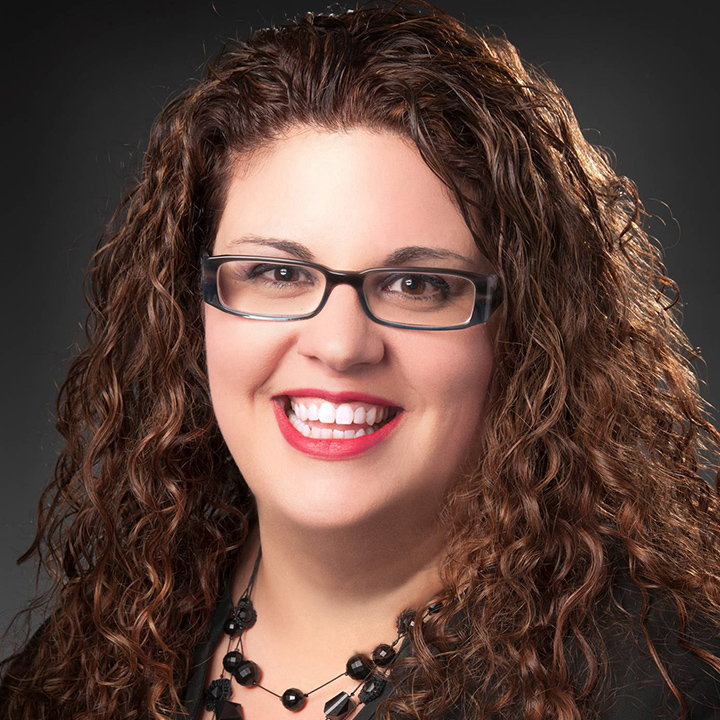 As imediagroup's Vice President of Operations, Diana oversees company operations to support growth and profitable business performance, while directing educational
marketing initiatives
.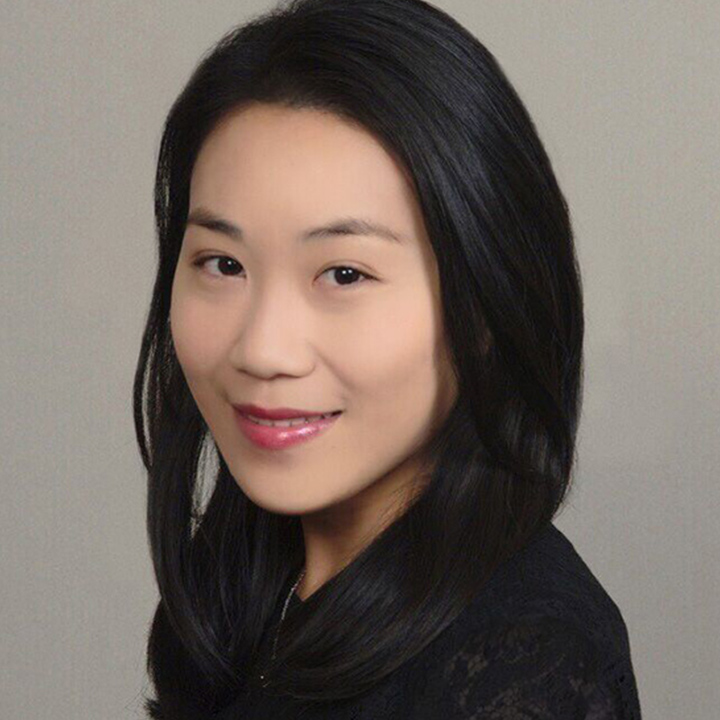 Integrated Marketing
Manager
Fang-Ling plays plays a key role on imediagroup's integrated media planning team, implementing and monitoring marketing initiatives, and coordinating with search engine marketing experts.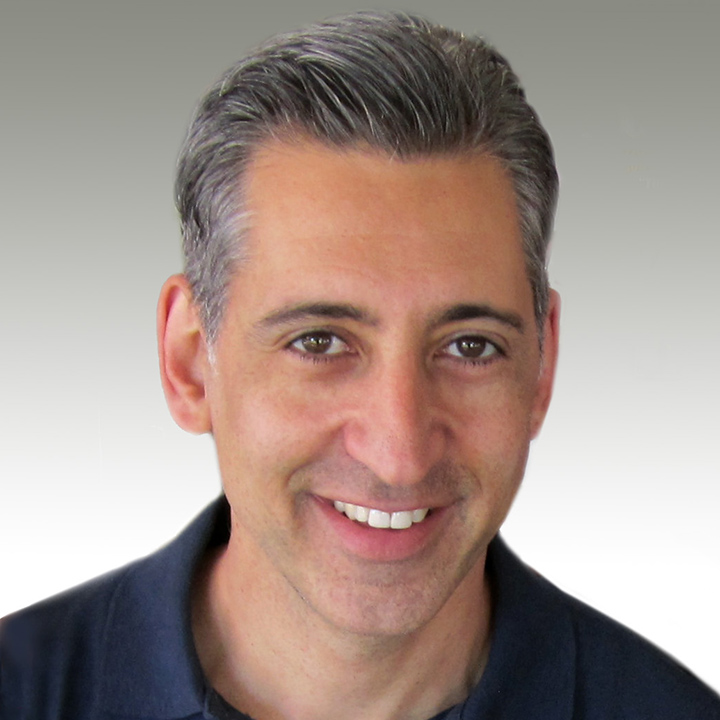 Creative Services
Manager
Eric leads the day-to-day creative and marketing operations at imediagroup, managing the design team and collaborating on ad campaigns and
client presentations
.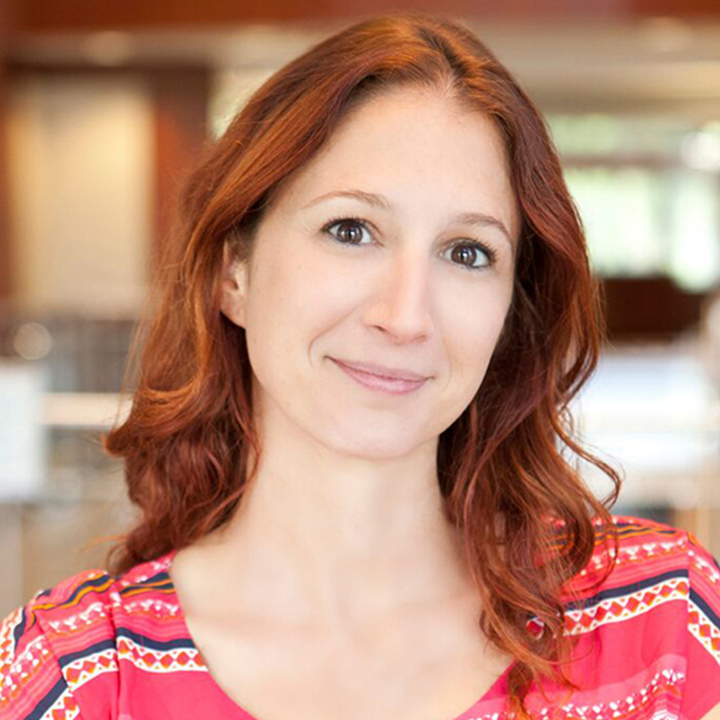 Jess researches and analyzes market trends, recommending marketing and business development strategies keyed to the rapidly changing demands of media and
digital marketing
.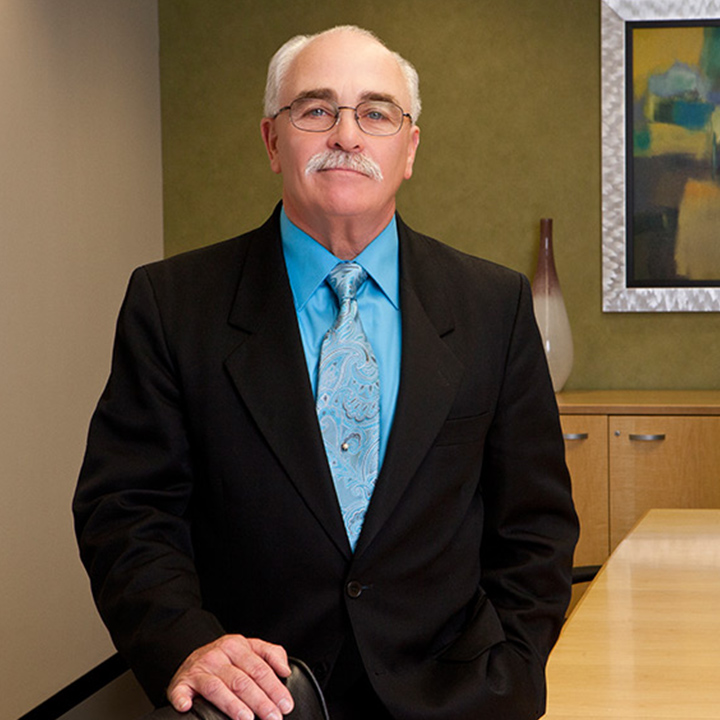 Greg works with imediagroup's media planning teams to create programs for advertisers in the healthcare, education and luxury industries, leveraging his years of experience, particularly in
print media
.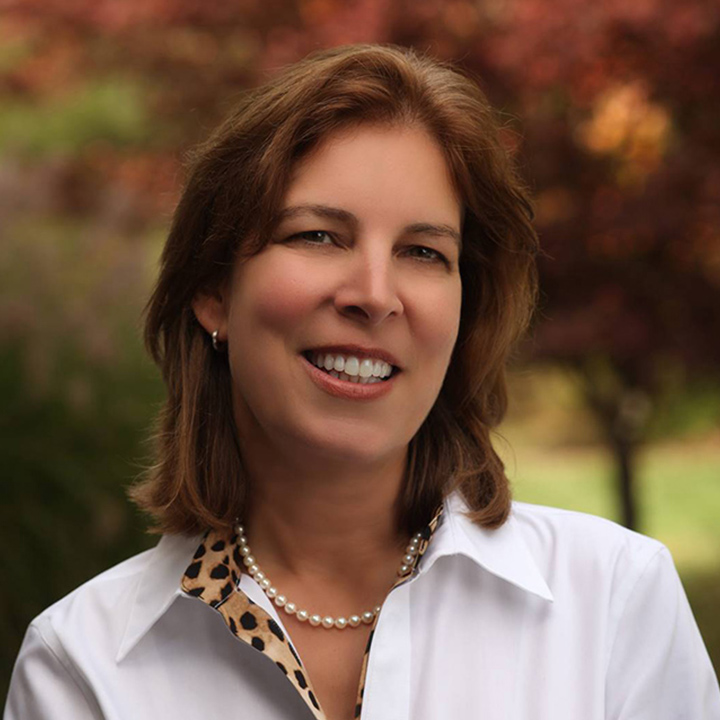 As a key account director at imediagroup, Natalie collaborates with the media, marketing, finance and strategy teams to develop meaningful and successful programs for
clients and agencies
.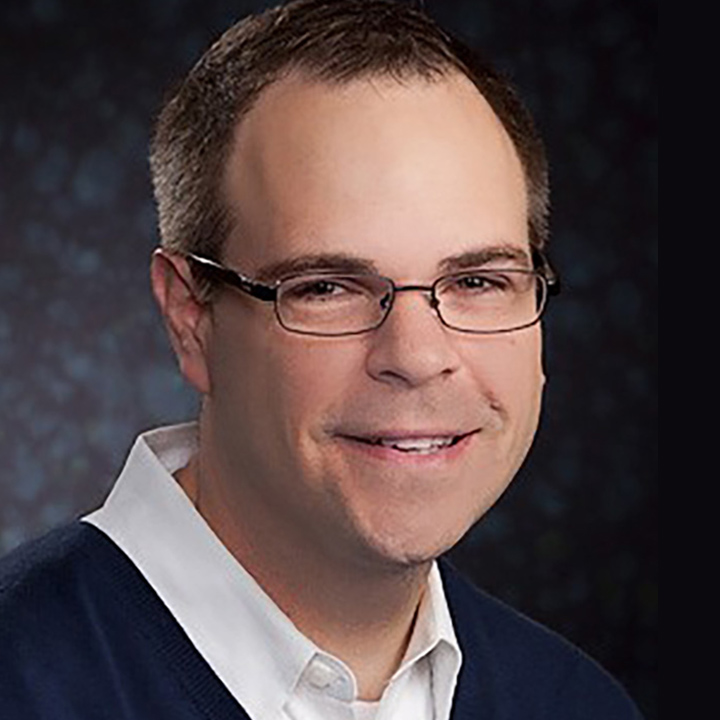 Media Analyst
Education Category Expert
An expert in applying "inspired ideas" to client objectives, Patrick leads imediagroup's Customer Relationship Management initiatives, collaborating with strategic and creative teams to create effective customized programs.