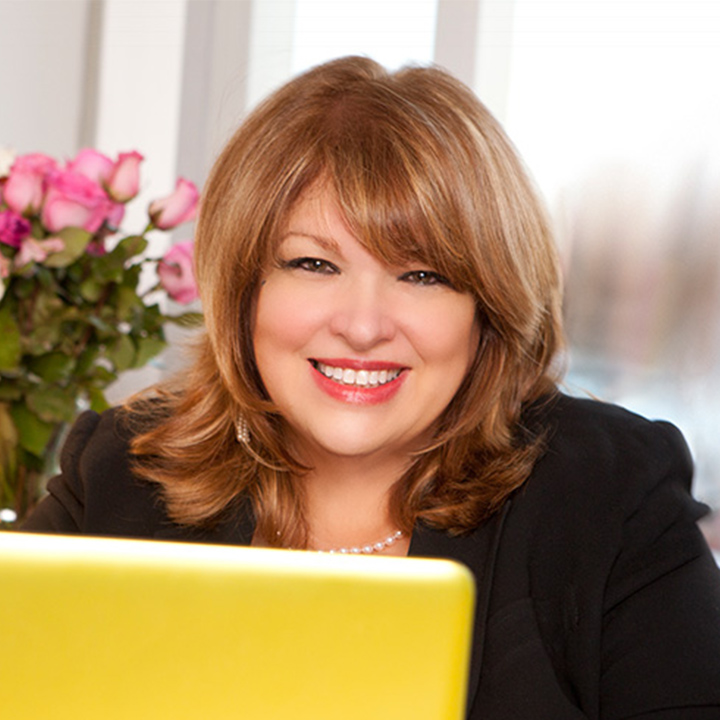 The founder of imediagroup, which grew out of her acquisition of the Ultra Media Solutions division of Condé Nast Strategic Markets, Angela brings a wealth of experience to her work with advertisers and agencies.
As vice president/executive director of the Ultra Media, Angela played a pivotal role in establishing the division, directing operations and leading the media sales and marketing efforts for cross-platform digital, TV, radio and out-of-home media. She formed strategic partnerships with various types of online and other media-related entities, including digital networks, website publishers, application developers, broadcast companies and email marketers.
Earlier, Angela served as vice president of sales for Condé Nast Strategic Markets, where she led teams of category advertising sales managers selling magazine advertising packages to record growth. Condé Nast Strategic Markets provides advertising in 20 world-class national magazines, including Architectural Digest, Vogue, Condé Nast Traveler, Allure, Glamour, The New Yorker, Wired, Vanity Fair and GQ.
In her prior position at Time Inc., Angela led high-performing teams to record results, selling advertising in such publications as Time, Sports Illustrated, Harper's Bazaar, Men's Health, People, Fortune, Town & Country, Forbes and Business Week.
Angela combines a commitment to community and public service with her business roles.
She was elected president of the Dallas Advertising League, president of the Long Island Advertising Club, president of 3M's Cooperating for Growth, president of MNI/Time Inc.'s Sales Council, and co-chairperson of the New York Philharmonic Free Concert Committee.
As a founding director of the Medical Marketing Association of the Northeast, she helped launch one of the largest professional groups of medical marketers in the United States.
Angela is a highly regarded industry specialist with expertise in watches, travel, healthcare, beauty, fashion, jewelry, finance, retail and education, working with such clients as Seiko, Bulova, Wittnauer, JetBlue, Electrolux, the State University of New York at Stony Brook, Audi, Loyola University Chicago, Tompkins Financial and many other notable accounts.
Among Angela's many honors and awards are the Nature Conservancy Public Service Award, Juvenile Diabetes Foundation Awareness and Media Awards, Arthritis Foundation Leadership Award, New York Philharmonic Business/Arts Partnership Award, Time Inc./MNI Masters of Excellence Award, Distinguished Service Advertising Award from the Long Island Advertising Club and awards from the Disabled American Veterans.
Angela holds a bachelor's degree in communications from Syracuse University's SI Newhouse School.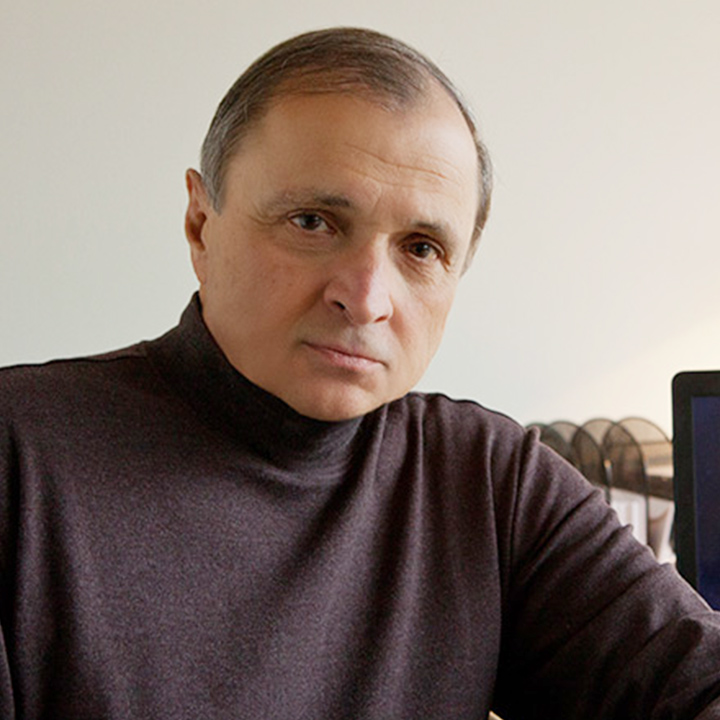 Executive Vice President
Marketing Strategist and Creative Director
With years of high-level experience in both consumer and business-to-business advertising, Bob interfaces with the media and account teams to develop creative plans keyed for
maximum impact
.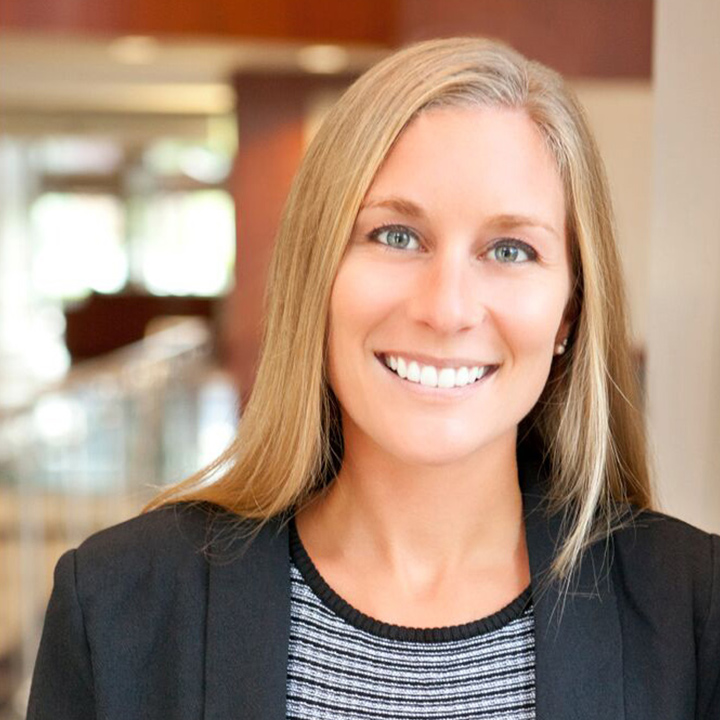 Vice President of
Media and Research
Managing media buying and planning, as well as working with imediagroup's search engine marketing experts, Katelyn provides in-depth understanding of digital media and broadcast navigation
and trends
.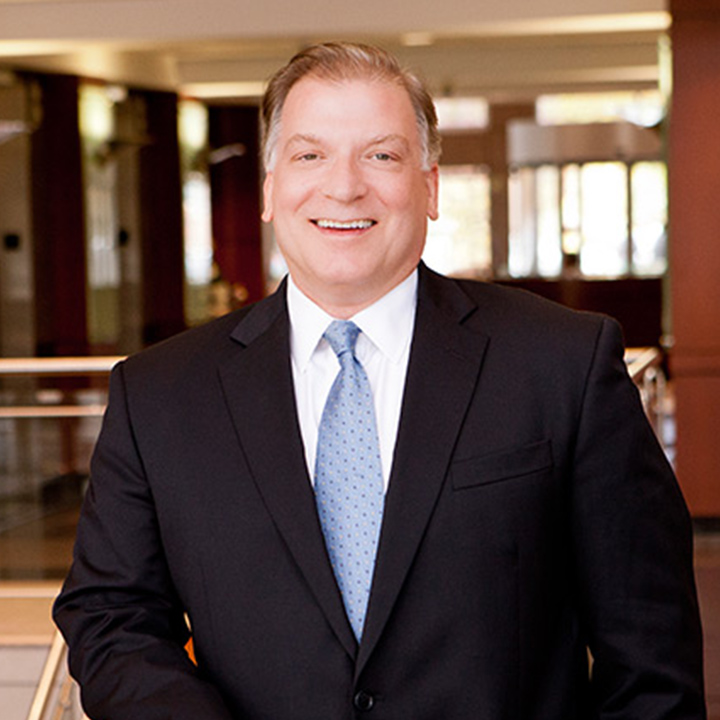 Experienced in finance, operations and management, Ted leads imediagroup's finance team, developing strategic operational plans aligned with the company's mission,
vision and objectives
.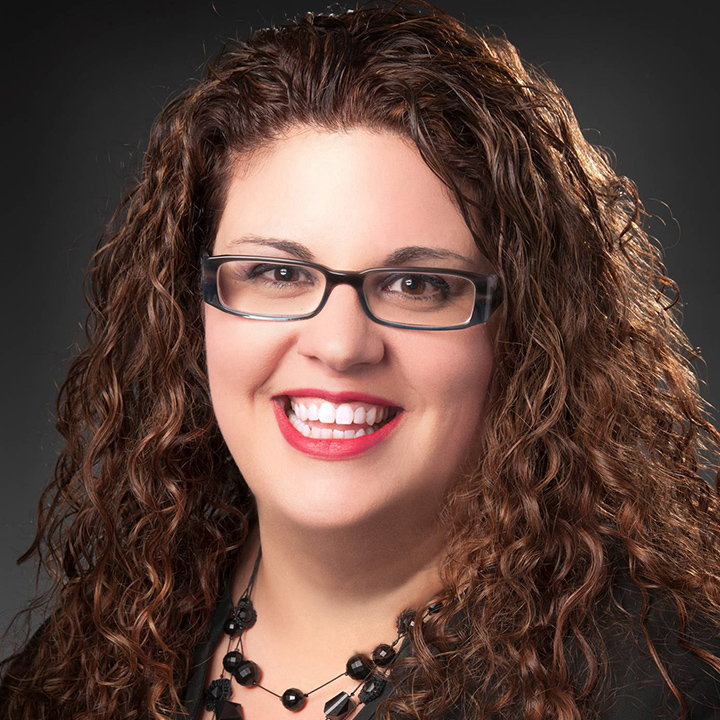 As imediagroup's Vice President of Operations, Diana oversees company operations to support growth and profitable business performance, while directing educational
marketing initiatives
.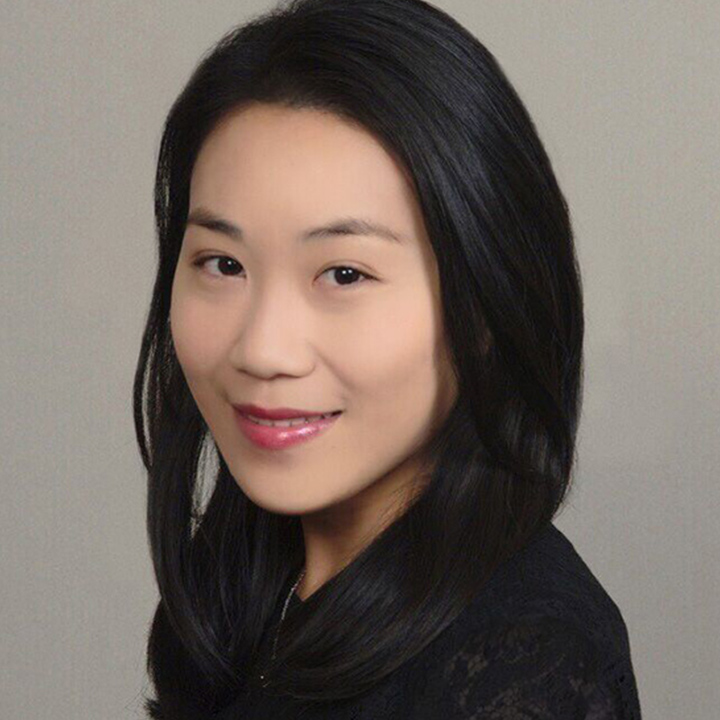 Integrated Marketing
Manager
Fang-Ling plays plays a key role on imediagroup's integrated media planning team, implementing and monitoring marketing initiatives, and coordinating with search engine marketing experts.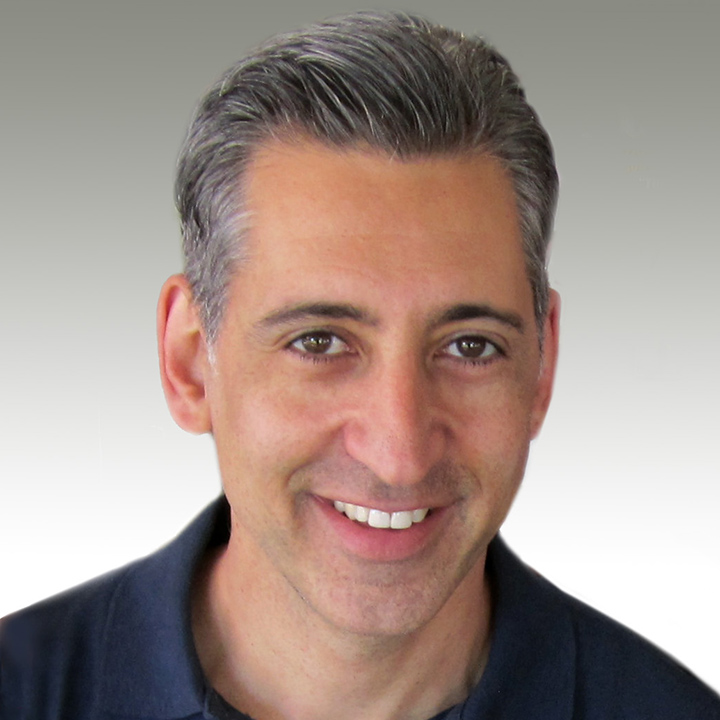 Creative Services
Manager
Eric leads the day-to-day creative and marketing operations at imediagroup, managing the design team and collaborating on ad campaigns and
client presentations
.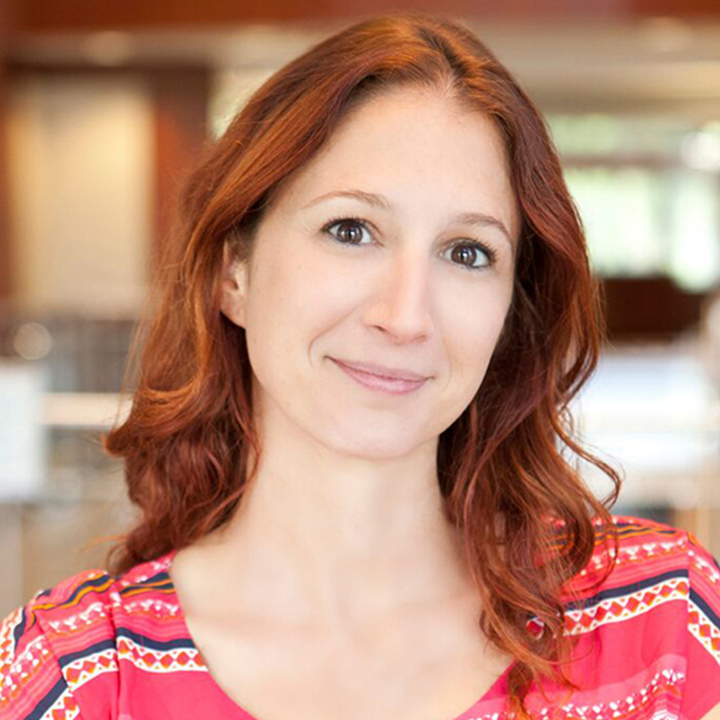 Jess researches and analyzes market trends, recommending marketing and business development strategies keyed to the rapidly changing demands of media and
digital marketing
.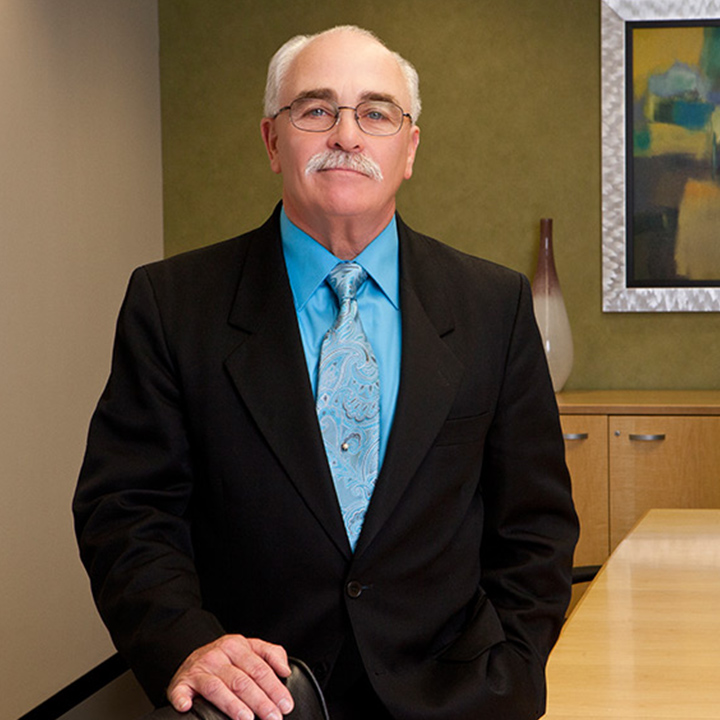 Greg works with imediagroup's media planning teams to create programs for advertisers in the healthcare, education and luxury industries, leveraging his years of experience, particularly in
print media
.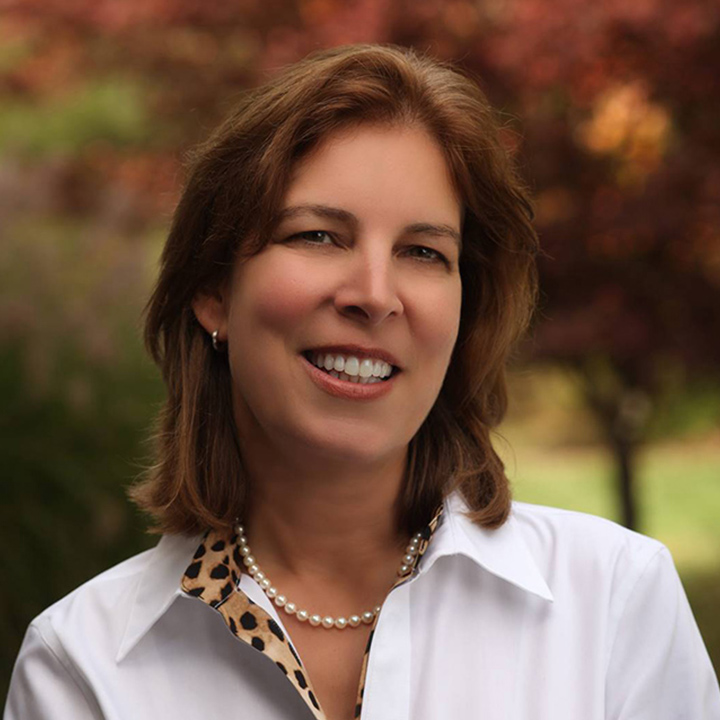 As a key account director at imediagroup, Natalie collaborates with the media, marketing, finance and strategy teams to develop meaningful and successful programs for
clients and agencies
.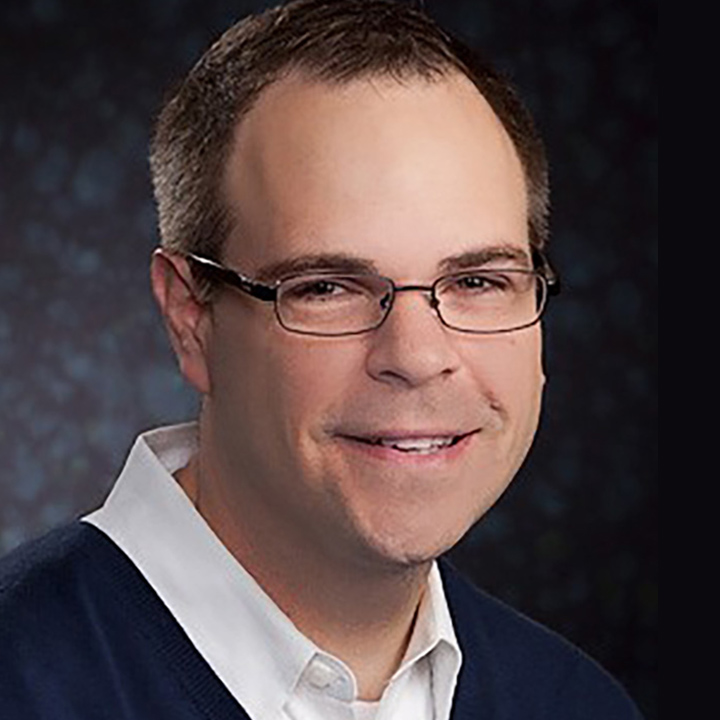 Media Analyst
Education Category Expert
An expert in applying "inspired ideas" to client objectives, Patrick leads imediagroup's Customer Relationship Management initiatives, collaborating with strategic and creative teams to create effective customized programs.