Precision targeting using top data providers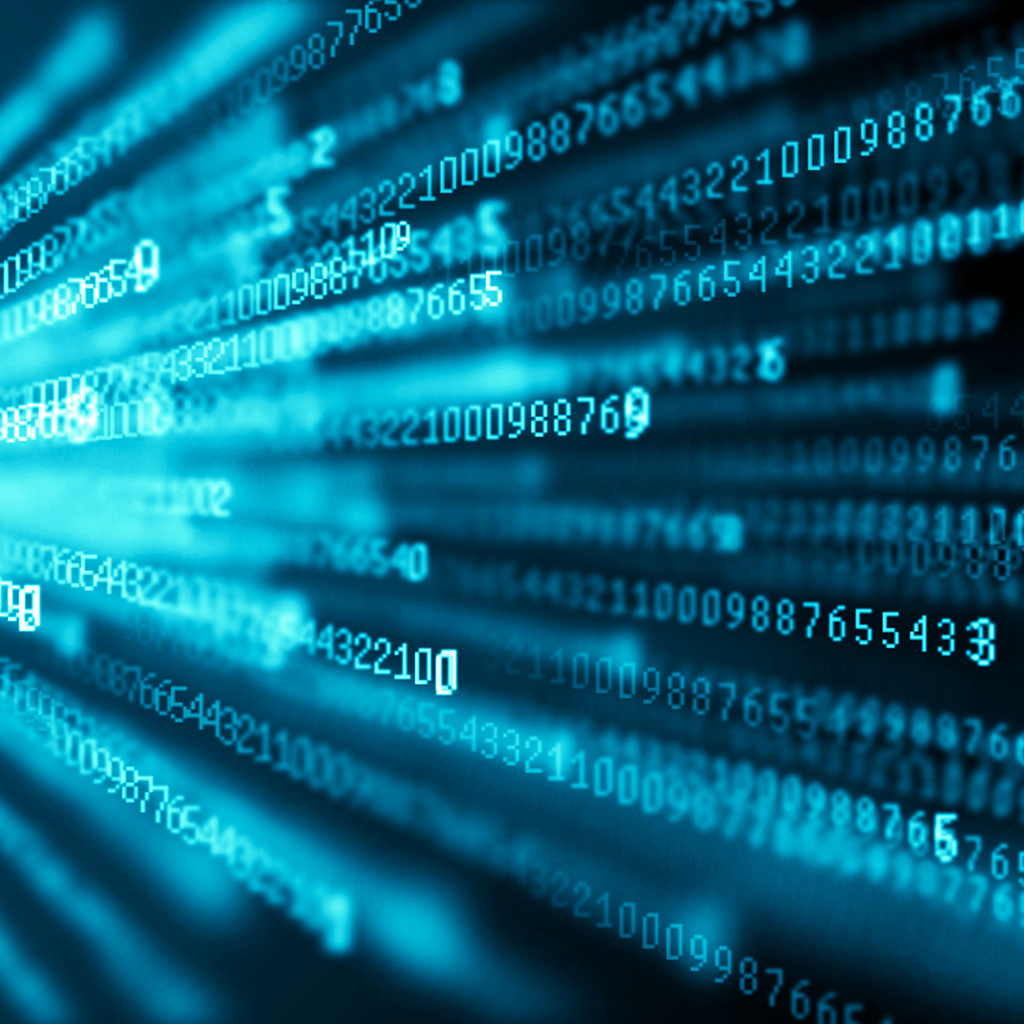 imediagroup accesses high-quality data from third parties like Experian, BlueKai and Nielsen to deliver consumer or B2B audiences.
imediagroup is able to achieve this through registration data, prism data, online and offline behaviors, lifestyles, past purchases, job titles, browsing history, industry SIC codes and branded and unbranded keywords.
Data-driven programs offer precision targeting with more focused forms of market segmentation, which groups consumers and B2B targets based on specific consumption patterns they display.
We'll build a behavioral DNA of your best prospects to reach your targets. imediagroup can also model your customer DNA by matching "look-alikes" by Internet protocol (IP) address.