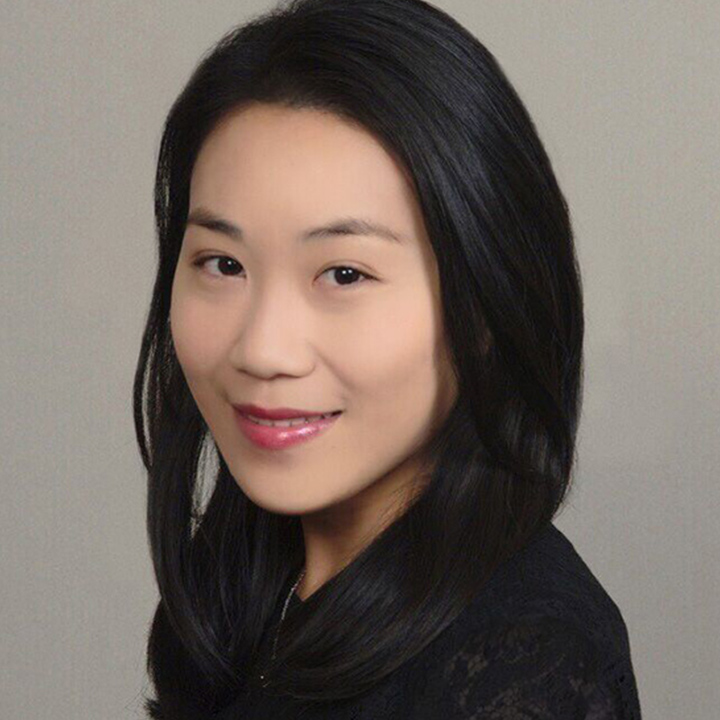 Integrated Marketing Manager
As integrated marketing manager, Fang-Ling collaborates with imediagroup team members in planning, research and finance, as well as the Google and Bing certified search engine marketing experts, monitoring initiatives to deliver the maximum ROI for each client. 
She also works closely with imediagroup management, including tech and ops campaign managers, ready to be involved at every step of each program with detailed optimization recommendations based on campaign performance metrics. Reviewing integrated campaign targets and goals, Fang-Ling implements needed optimizations based on insightful analysis, daily performance metrics, media trends and consumer behavior, focusing on key performance indicators, accurate metrics and reporting.
Fang-Ling's experience includes working across key industries and accounts in such areas as consumer packaged goods, retail, fashion, jewelry, and luxury items. She is well versed in the home products industries, retail and eCommerce, starting her career at MUJI USA. Prior to joining imediagroup, she worked in the luxury fashion retail sector at Kate Spade. 
Fang-Ling earned a Master of Science degree in Integrated Marketing from New York University, concentrating on Marketing Analytics. Her Master's thesis included detailed analysis of search engine optimization and search engine marketing, algorithms and integrated marketing analytics.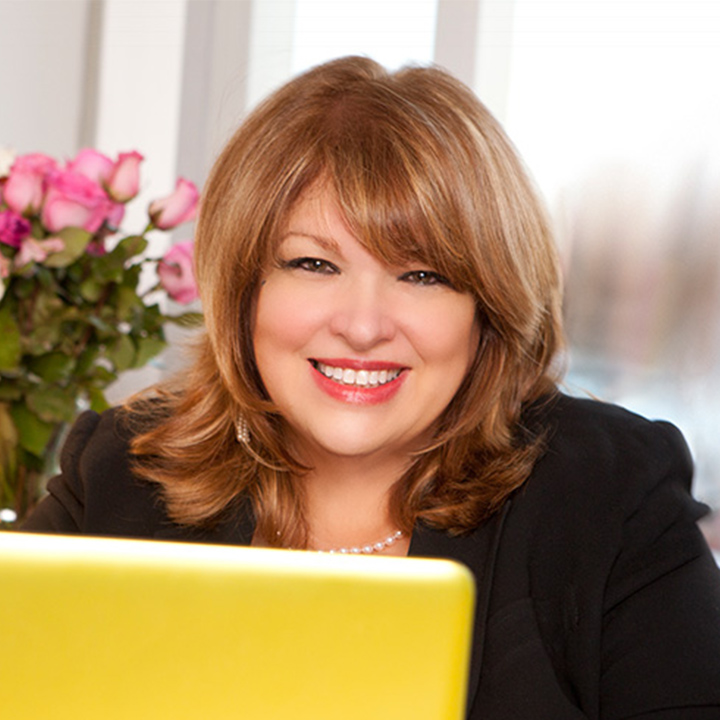 Founder of imediagroup, Angela leads the media, marketing and business development teams, using her deep knowledge of traditional and emerging techniques to deliver impressive and
measurable results
.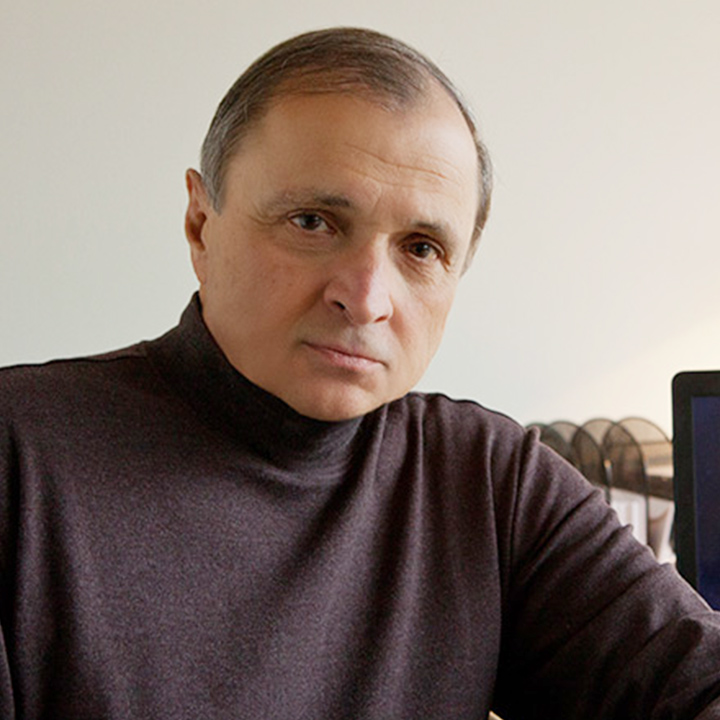 Executive Vice President
Marketing Strategist and Creative Director
With years of high-level experience in both consumer and business-to-business advertising, Bob interfaces with the media and account teams to develop creative plans keyed for
maximum impact
.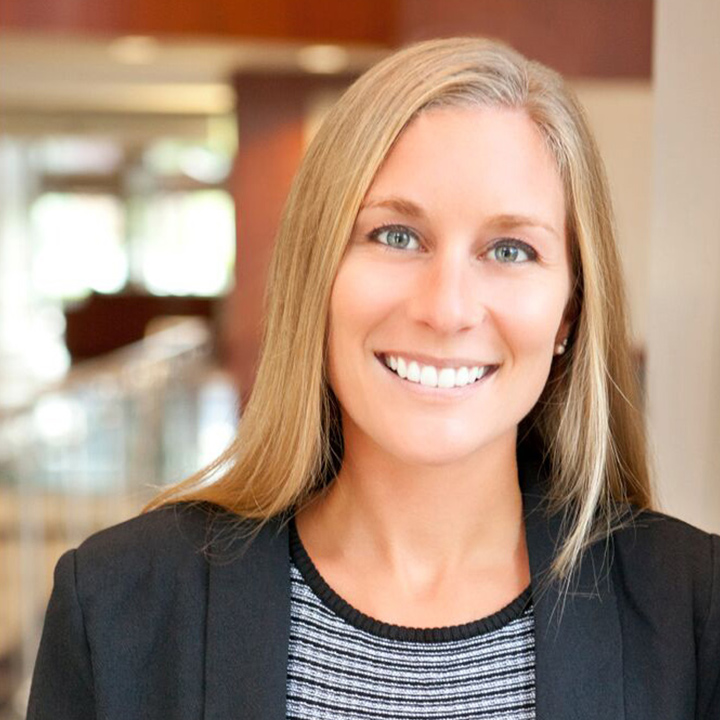 Vice President of
Media and Research
Managing media buying and planning, as well as working with imediagroup's search engine marketing experts, Katelyn provides in-depth understanding of digital media and broadcast navigation
and trends
.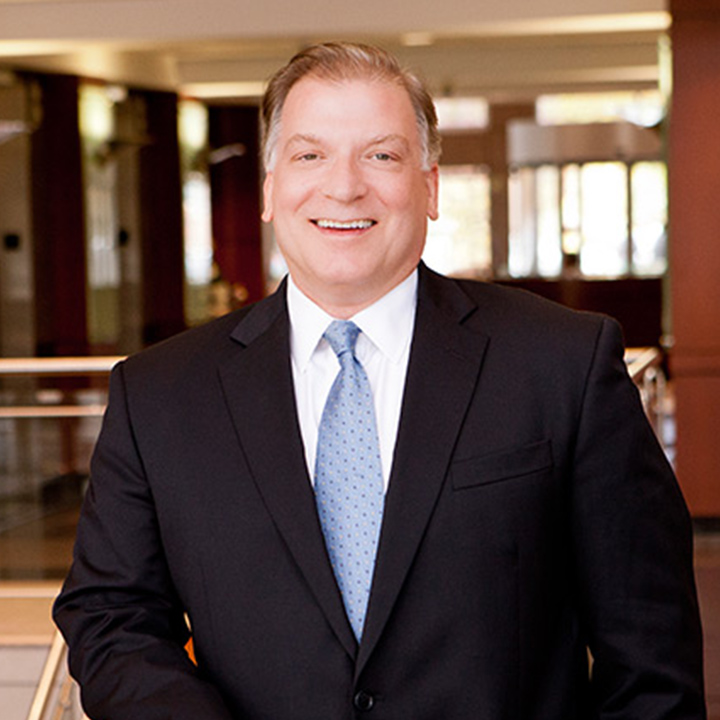 Experienced in finance, operations and management, Ted leads imediagroup's finance team, developing strategic operational plans aligned with the company's mission,
vision and objectives
.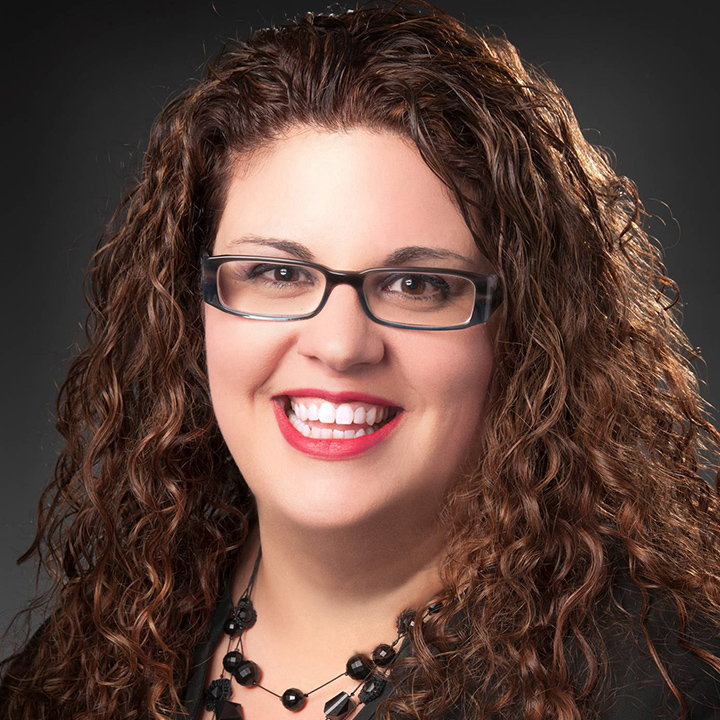 As imediagroup's Vice President of Operations, Diana oversees company operations to support growth and profitable business performance, while directing educational
marketing initiatives
.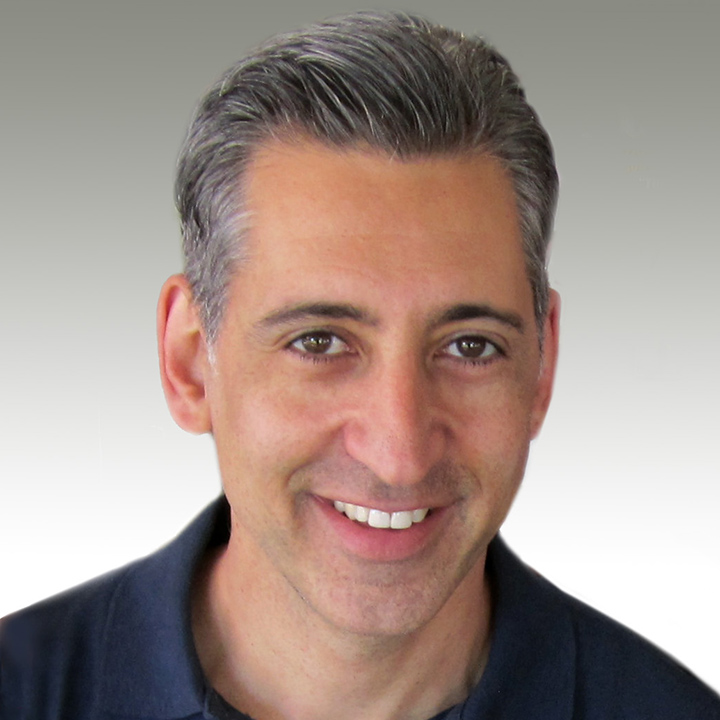 Creative Services
Manager
Eric leads the day-to-day creative and marketing operations at imediagroup, managing the design team and collaborating on ad campaigns and
client presentations
.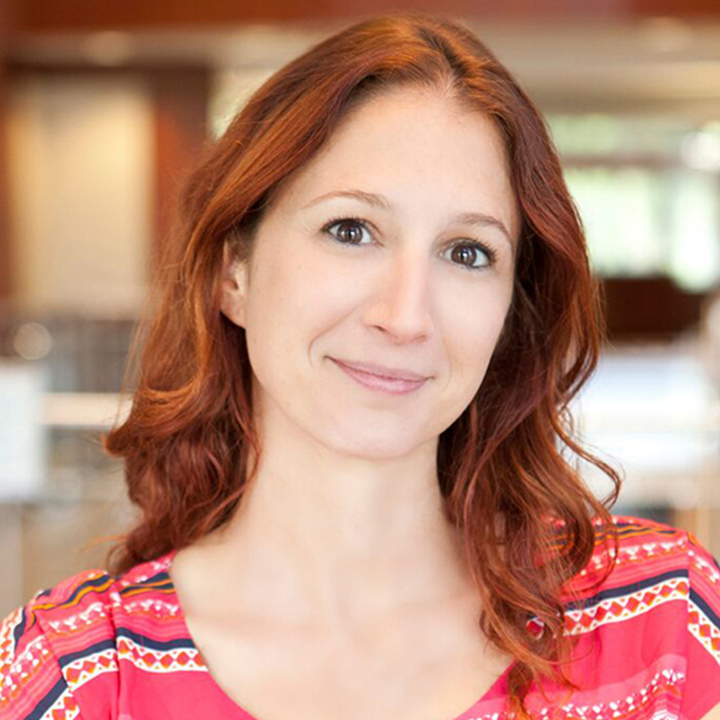 Jess researches and analyzes market trends, recommending marketing and business development strategies keyed to the rapidly changing demands of media and
digital marketing
.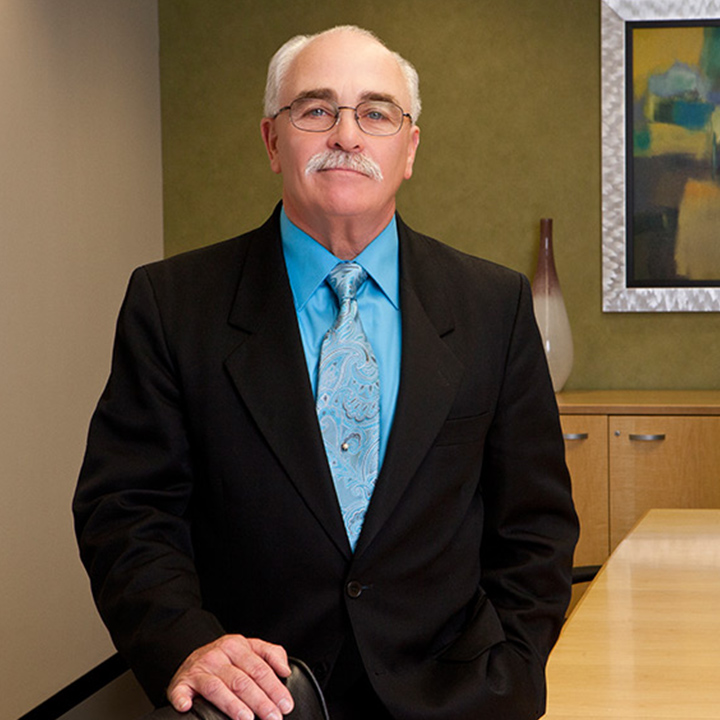 Greg works with imediagroup's media planning teams to create programs for advertisers in the healthcare, education and luxury industries, leveraging his years of experience, particularly in
print media
.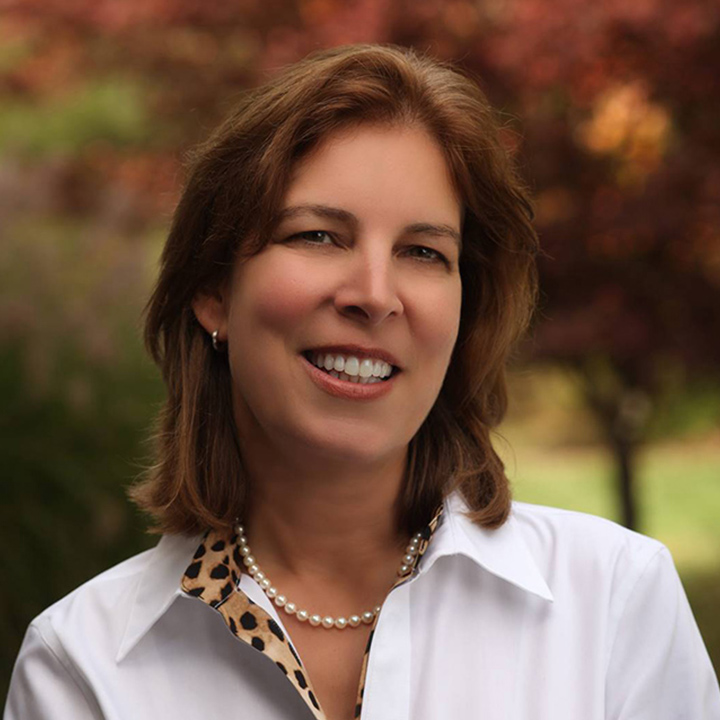 As a key account director at imediagroup, Natalie collaborates with the media, marketing, finance and strategy teams to develop meaningful and successful programs for
clients and agencies
.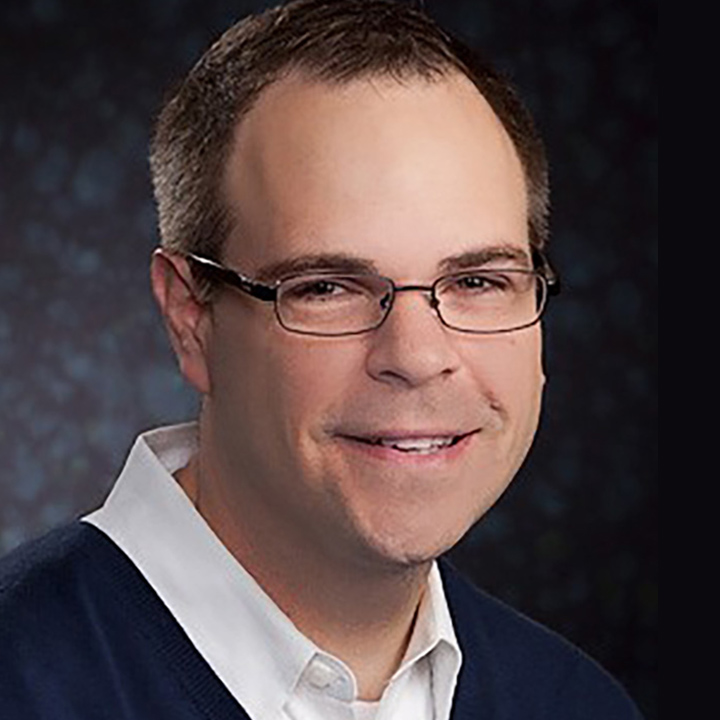 Media Analyst
Education Category Expert
An expert in applying "inspired ideas" to client objectives, Patrick leads imediagroup's Customer Relationship Management initiatives, collaborating with strategic and creative teams to create effective customized programs.